We are wrapping up our first full year of RVing with…another trip, but before I fill you in on that, I thought I'd try to do some reflecting on 2016's travels. First, some numbers:
Nights spent camping: 49 (so close to 50. Argh!) This includes 10 nights at public campgrounds and the rest at private. This kind of surprised me when I did the math; I thought the nights were a lot more evenly split. Generally speaking, I think our preference is for public campgrounds….and I think we're doing a better job for 2017's big summer trip of researching public campground options and booking them when it makes sense, so I'm guessing that ratio will be different this year.
Miles traveled: 5590
States visited: 13 (by "visited" we mean either spent the night in or stopped and did some significant activity; i.e. driving through or stopping for gas or mcdonald's don't count): Georgia, Florida, North Carolina, South Carolina, Tennessee, Virginia, Indiana, Missouri, Kentucky, Pennsylvania, Connecticut, New York, Massachusetts
Our whole family (minus a sleeping Abe, but I got him later) spent part of New Year's Eve talking about our favorite travel highlights from the year, which I think I'm going to insist on as a new family tradition, because it was a really nice way to say goodbye to the old year.
Here are the lists, from the oldest member of the family (that's me, but only by six months!) to the youngest. Lists themselves in no particular order (click on the bolded titles to read my posts about each place):
Gretchen:
*Saugerties, NY: this was a bit of a sentimental choice, since we stopped over here mainly because it's where my grandfather grew up, but it was also just a really pleasant evening. We walked out to the lighthouse then spent an evening walking around downtown; we found a nice little book store where Dave got coffee and the kids played chess.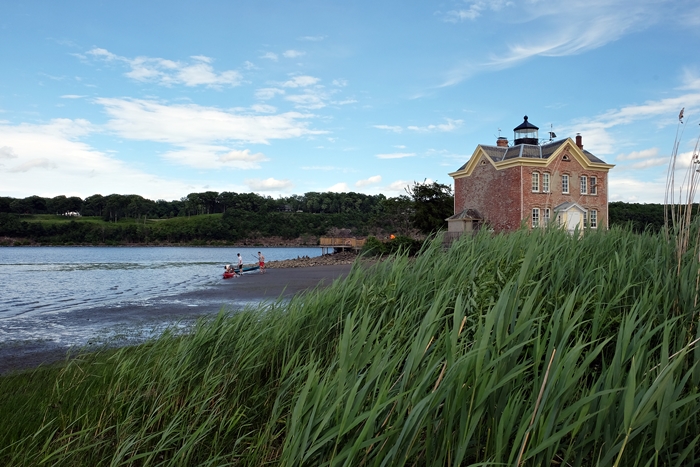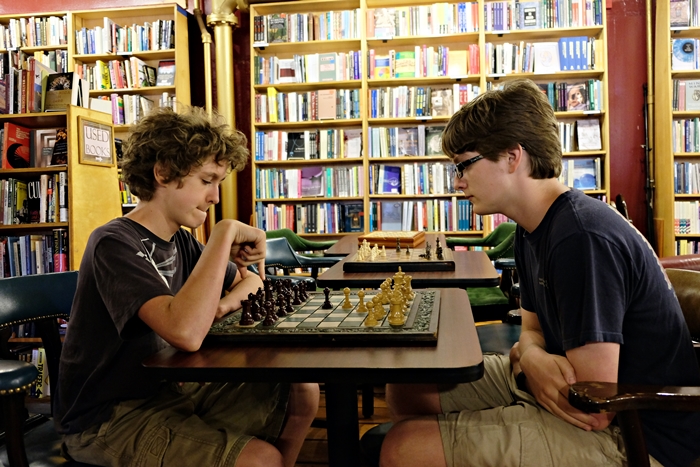 *Carl Sandburg's Home: we made a pretty spur of the moment decision to stop here, but it turned out to be a great experience. And with goats!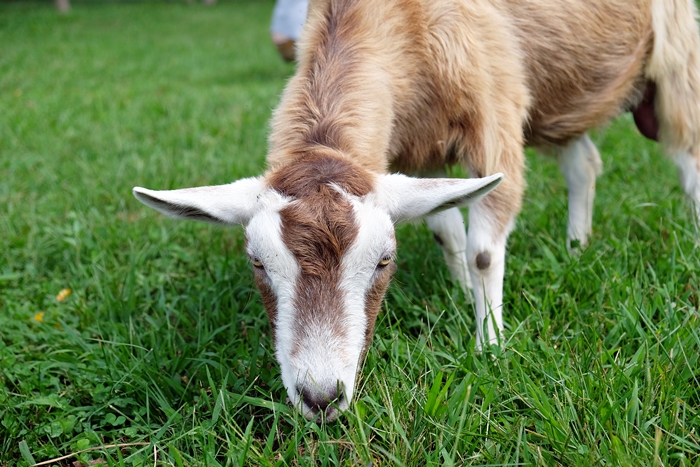 *Mystic Seaport: this was a popular pick for the family, as you'll see. So much to see, so great for all different ages; I had a lovely day even though I got a sunburn.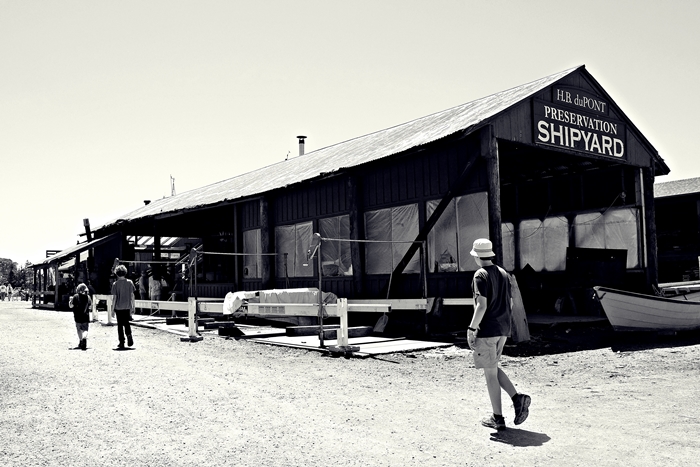 *Skidaway State Park: I'm linking to last year's post about it, but we just finished another visit there, and we still love it. I think it's probably my favorite campground.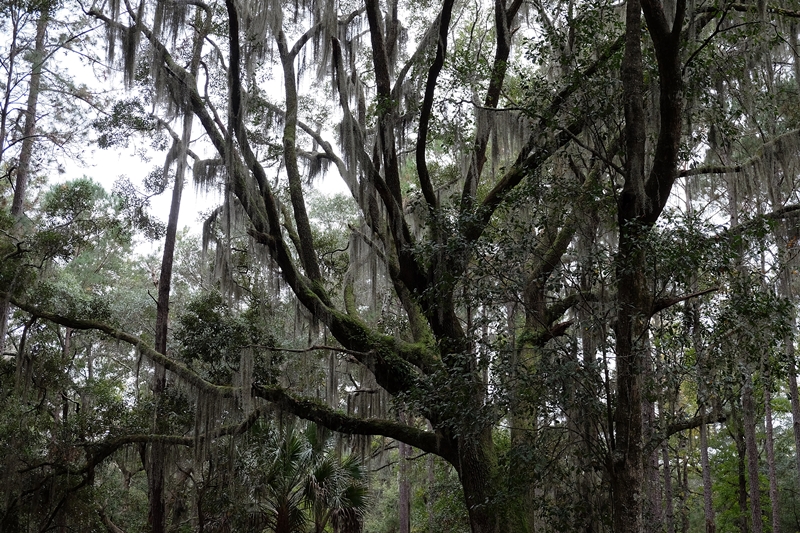 *Kayaking on Cape Cod: Hey, I exited my comfort zone, and it was fun!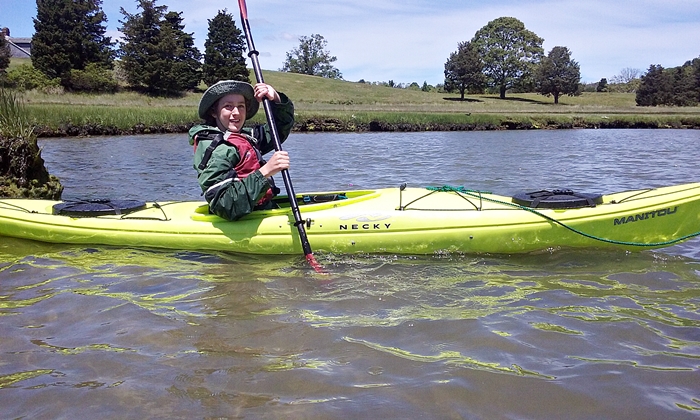 *Walking the Breakwater in Provincetown, MA: Two Cape Cod things made it on to my list, because I love the Cape. I couldn't believe I was the only one who listed this one. I loved it, and it was so pretty! I guess the rest of my family is just wrong: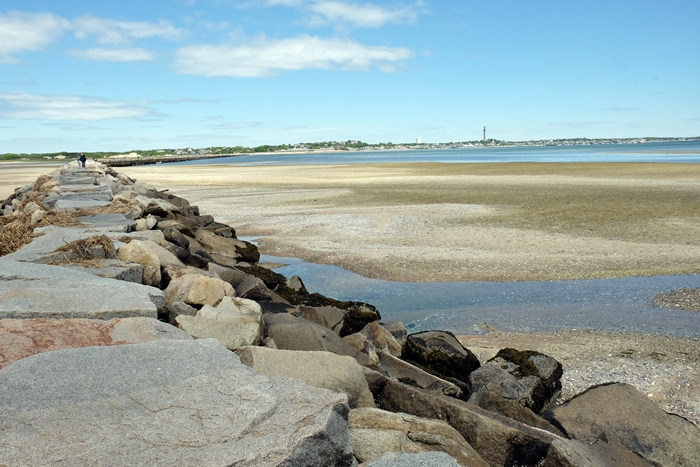 Dave:
*Rafting in the Smoky Mountains: everyone who went rafting put this on their list, which makes me sad that I missed it: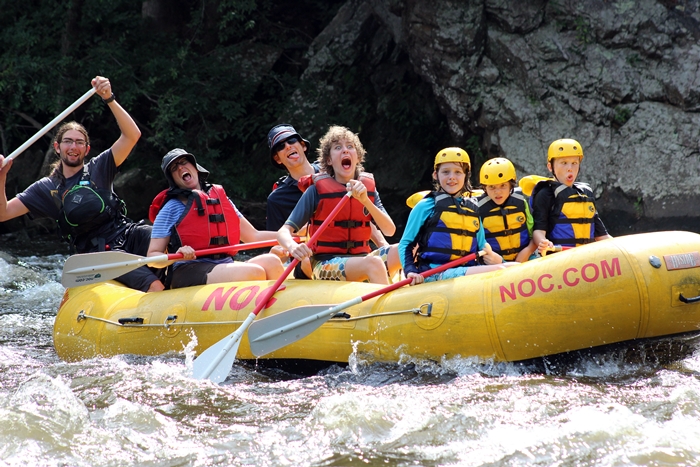 *Mystic Seaport
*Kayaking on Cape Cod
*Stopping in Falmouth, MA: Dave grew up visiting his family's house in Falmouth, and we hadn't been back for a few years, so he was excited to get a brief visit in: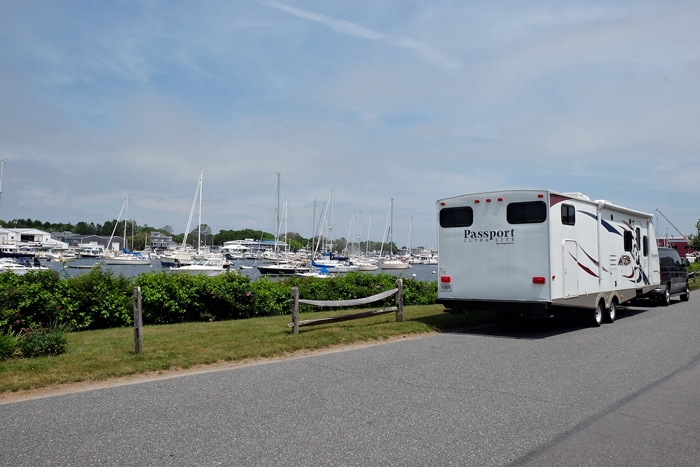 *Exploring Downtown Greenville: this was such a great trip, and Greenville has a lovely, walkable downtown which we spent much of a day exploring.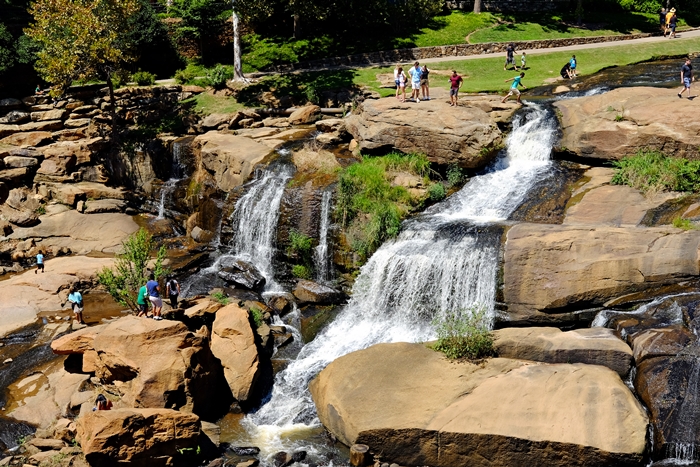 Ari (15):
*Mammoth Cave: the first appearance on our list of something from our spring break trip. I loved that trip, but somehow no individual element of it quite made it on to my favorites. But maybe Mammoth Cave should have.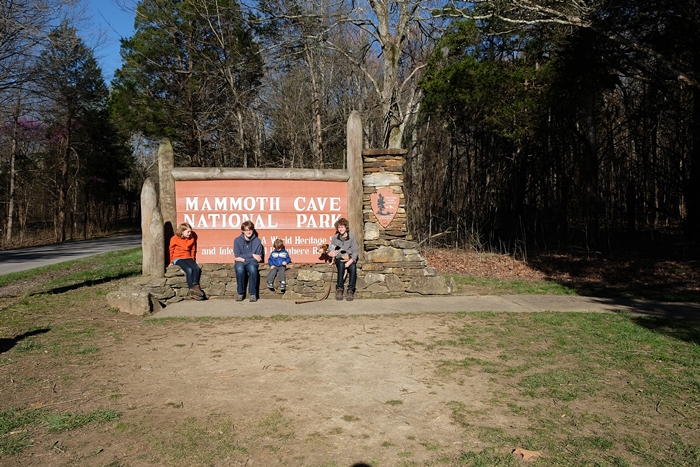 Skyline Drive: I'm surprised to see this on Ari's list, since my memory is that the kids weren't particularly fond of Shenandoah. I guess distance makes the heart grow fonder.
*Skidaway Island State Park
*Campfires: Ari is our most reluctant traveler, so it was especially interesting to me to hear his choices. And I was pleased that he picked something so….camp-y, rather than just flashier things. I think maybe he has a little fun on trips after all.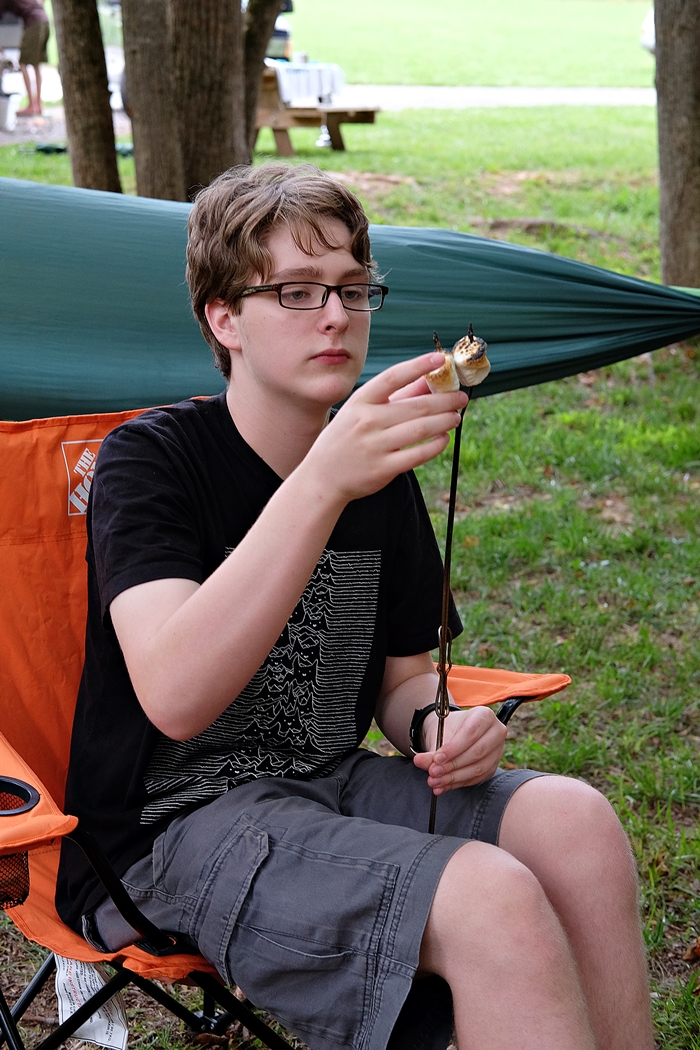 *Mystic Seaport
*Monticello: Ari's taking AP Art History this year, and we were both excited to discover that Monticello is on the list of the 250 works of art students have to learn for the exam.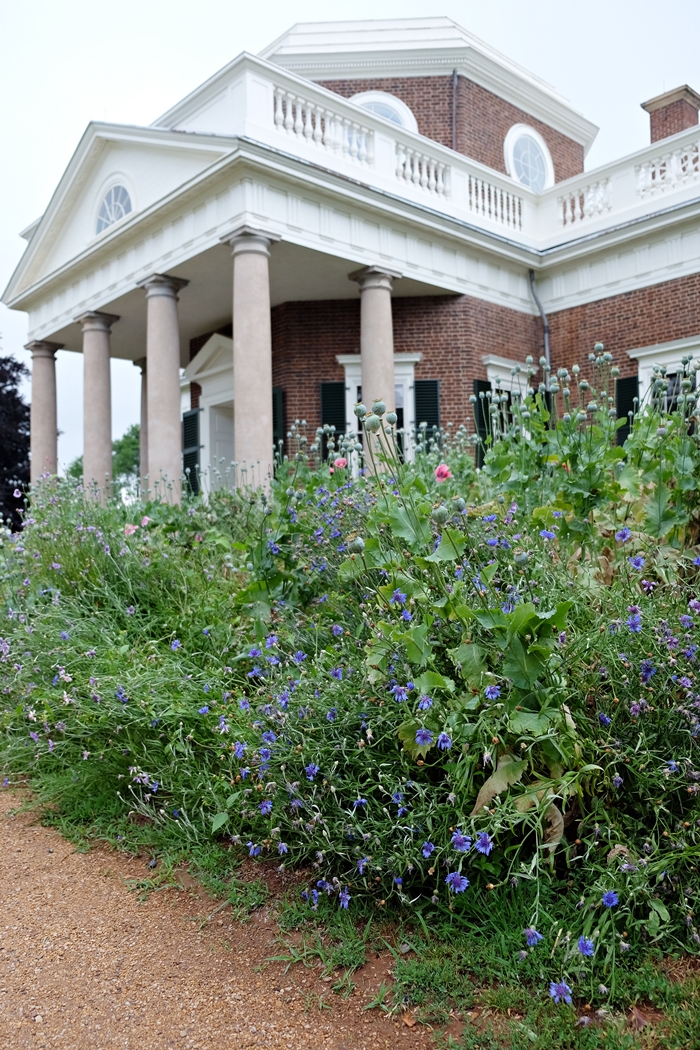 *Falmouth, MA
Milo (13):
*Rafting in the Smoky Mountains
*Mammoth Cave
*St. Louis Arch: I'm glad this made Milo's list, after some mishaps delayed us from making it to the top. It was worth the wait!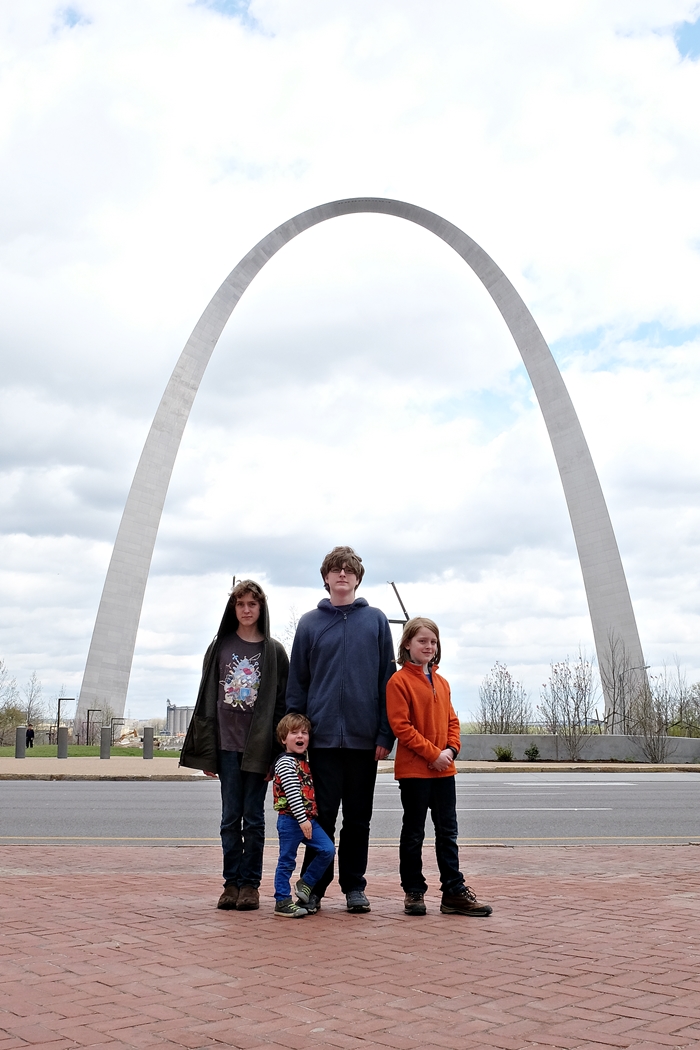 *Hanging out in the trailer playing games: aww, another small moments with a big impact one! We play a lot more games when we're traveling than we do at home, for sure.
*Falmouth, MA
Gus (11): Gus's list is the longest. He had a hard time narrowing it down. I had more like five things in mind, but I didn't set a firm limit. So he has nine 🙂
*Kayaking on Cape Cod
*Rafting with cousins in the Smoky Mountains
*Carl Sandburg's Home
*City Museum: I'm surprised this didn't make Milo's list, too. Maybe if he'd had nine things it would have. The City Museum is ridiculously cool; we're hoping to make it back again this summer because the outside parts weren't open when we were there before: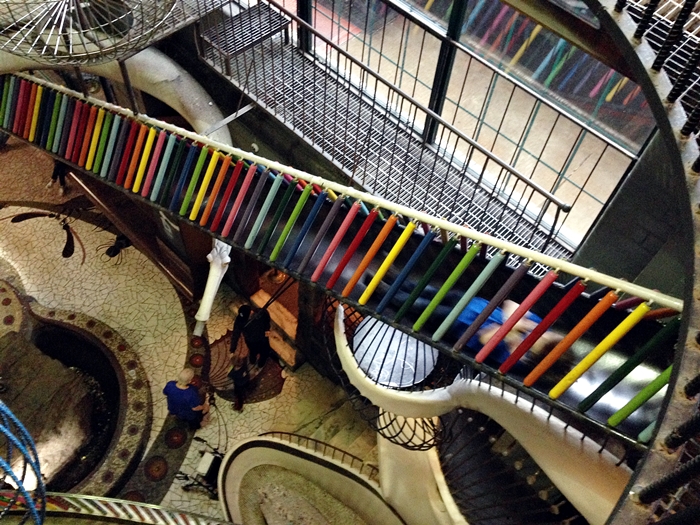 *Monticello
*Mystic Seaport
*Falmouth, MA
*Mammoth Cave
*Elkin, NC: I'm glad Gus put this one on here; it was a close runner up for me, too. We loved the tiny little campground here, with a beautiful site that backed up to a creek, a hiking trail that went through the campground, and local ice cream at the camp store.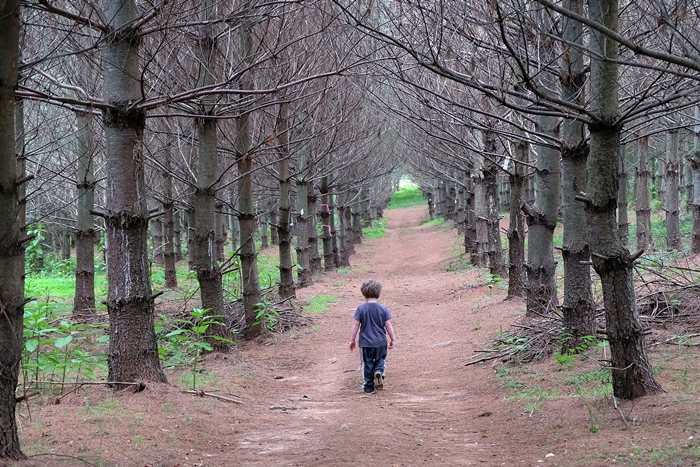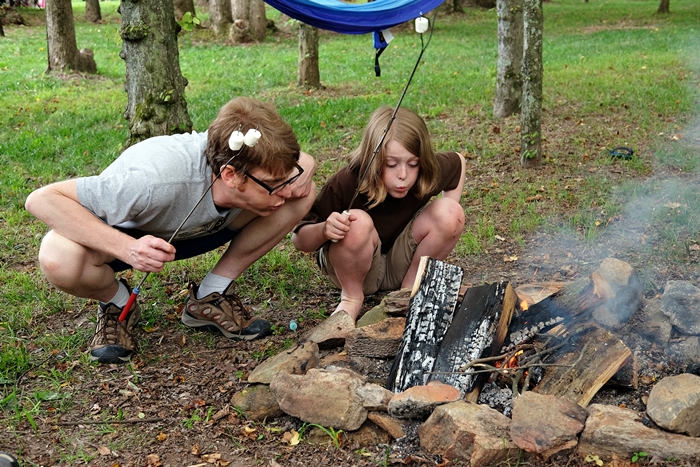 Abe (3): getting a list out of Abe was a little challenging. There were some leading questions. But I think the final list is a pretty fair representation of the stuff that he enjoyed the most during the year.
*Kayaking on Cape Cod: of which Abe famously remarked (repeatedly), "that was the best trip I ever saw!!"
*St. Louis Arch
*Trying on a soldier uniform at Gettyburg: he really wanted Gettysburg on the list, but when I pressed him about what he had liked there, he said, "I don't remember anything about it," and then added earnestly, "but I did LOVE it!" I reminded him about the solider uniform he had been so excited to try on, and he readily endorsed that as listworthy. It also made for a cute picture: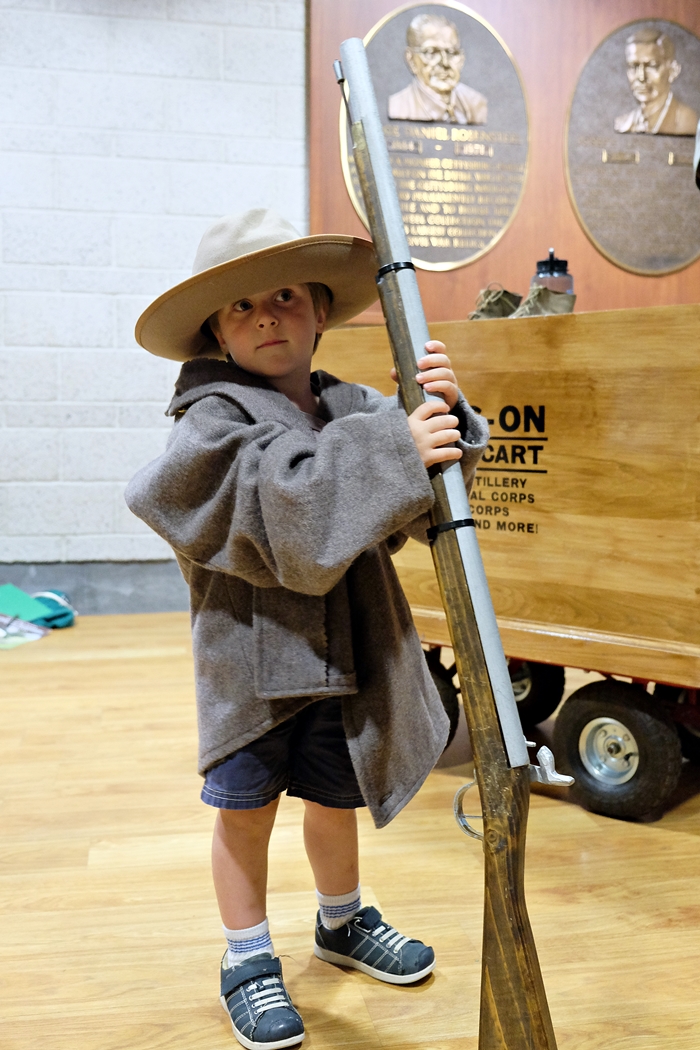 *Dollywood: the rest of the kids were a little underwhelmed by Dollywood this visit; it was hot and we didn't stay too long or do too much. But Abe is a relative newbie to the world of theme parks, and the few rides he went on were plenty to impress him.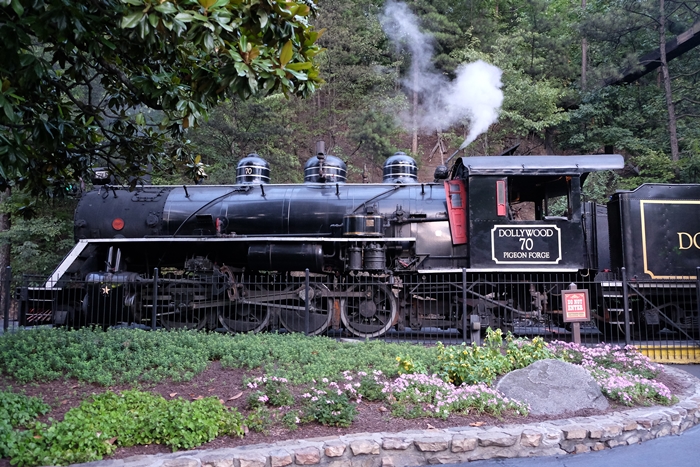 *The goats at Carl Sandburg's Home: well, duh.
So all in all it was a pretty great year, travel wise. I was going to also ramble on awhile about things we've learned, things we want to do differently, etc. etc…..but this post is already long enough, so I'll save that for another time!
What were your best travel experiences from 2016? Or your three year old's? ;). Happy New Year, all!