Travel dates: June 13-June 23, 2017
Let's get this week's minor catastrophe out of the way first, since there always is one. Flashback to our last morning in St. Louis when we discovered a deer tick, very much attached, on Abe. Two of my older kids got Lyme a few years ago on a trip to Cape Cod (which we caught early and treated with antibiotics, and it was all fine), so I'm pretty wary about ticks these days. But I also thought, "what are the odds I'd have ANOTHER kid get Lyme?" ….especially somewhere where Lyme isn't nearly as widespread, as far as I can tell, as in New England. So I didn't that much about it.
Until about two weeks later, when we were driving home from dinner in Yellowstone, and Abe suddenly came down with a fever. He'd been acting kind of off–extra whiny and irritable and tired–for a couple of days, but we'd figured that was just because we were on a trip and his routine was off. Normally I don't freak out about a little fever, but I also don't mess around with Lyme, so the next morning we headed to the only clinic in West Yellowstone to get him checked out. They were having walk-in hours that morning, which I guess was lucky for us since the closest urgent care place was something like 80 miles away, but it was pretty busy and we ended up spending four hours there before we were done. But we left with a prescription for amoxicillin and our fears about Lyme assuaged, so it was all worth it. I think treatment for potential Lyme disease has gotten a lot more aggressive since Milo and Gus had it. I took Milo to an urgent care place, with a nasty unexplained rash and a recent trip to Cape Cod and was told he had contact dermatitis and that Lyme was "really rare." I didn't listen and took him to our pediatrician the next day (as his rash got more and more bullseye-y) and got antibiotics….but I was very pleased that I didn't need to beg for antibiotics in West Yellowstone or get accused of being an alarmist. Anyway, we'll never know if it was actually Lyme or not, but he's doing much better now. And he's the most responsible little patient ever; he reminds us three times a day when it's time for his medicine. Such a Capricorn.
Where we spent one of our Yellowstone days: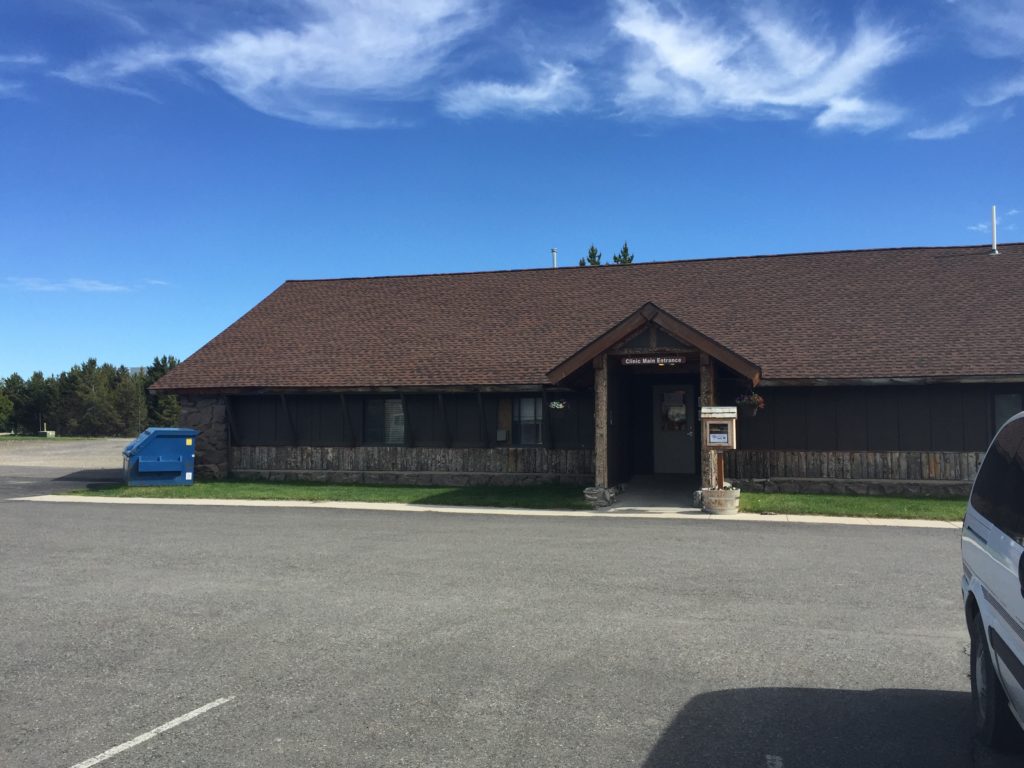 So we lost one day of exploring, but there's been lots more!
We left as we were arriving in Wyoming and wondering whether it could compete with our great week in South Dakota. Good job, Wyoming–you did it! The Wyoming welcome center starts you off right with videos and exhibits and friendly people to help you figure out what to do and where to go: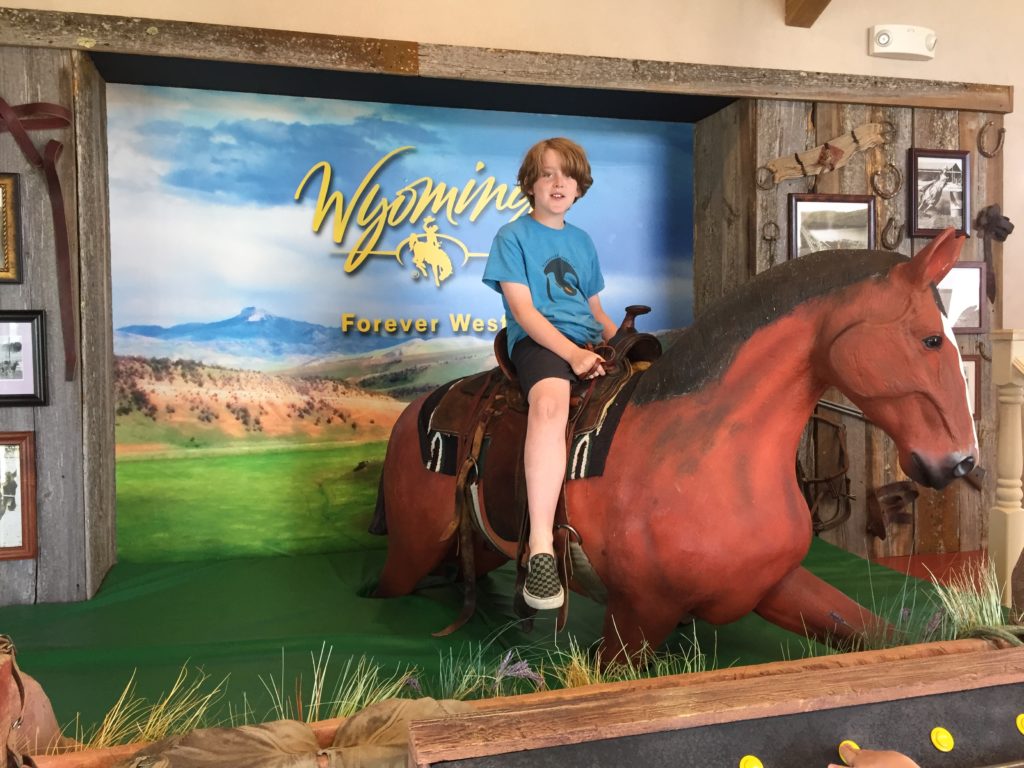 Our first Wyoming challenge was to get over the Bighorn Mountains on our way to Cody. I fretted about this quite a bit in the months leading up to the trip, but you'll notice that it's not the Catastrophe of the Week for this post, which means all went well. There are three main routes you can take over the mountains: 14, 14a, and 16. My research beforehand suggested that 16 was the appropriate route for cowards, 14 was probably okay but somewhat terrifying, and if you try to take 14a with an RV you will almost certainly die. Something like that anyway. So you can probably guess which we chose. 16 is the kind of road that I wouldn't think twice about if we weren't towing anything: it goes up and up and up, but it's all relatively gradual and there are plenty of pull offs and no steep drop offs. The steepest grade is 7% (compared to 10% I believe on 14a). Since we were towing, I did think twice (and three and four and 176 times) about it, but things went very smoothly. I was a little surprised by how much harder the engine has to work at high elevations; we've done similar grades in the east without the van sounding nearly so tormented. We were in second gear going 35 for much of the climb, but the engine stayed cool, so we really couldn't complain. We stopped at the top to let the van rest and have a snowball fight. This was at 9666 feet, and it was actually actively snowing while we were up there (not sticking; it was something like 39 degrees):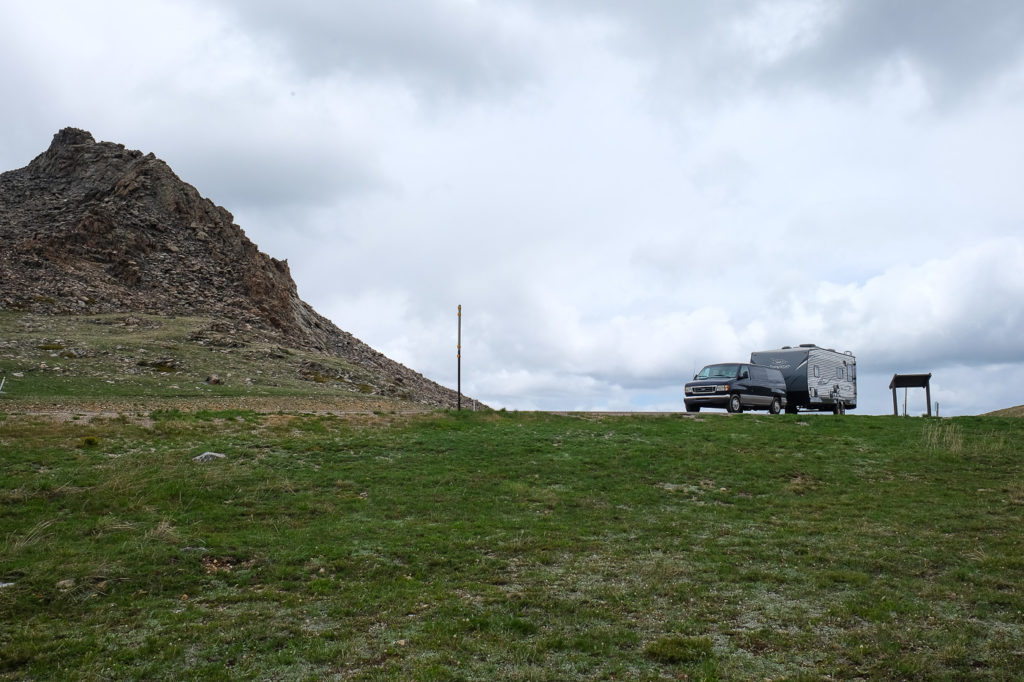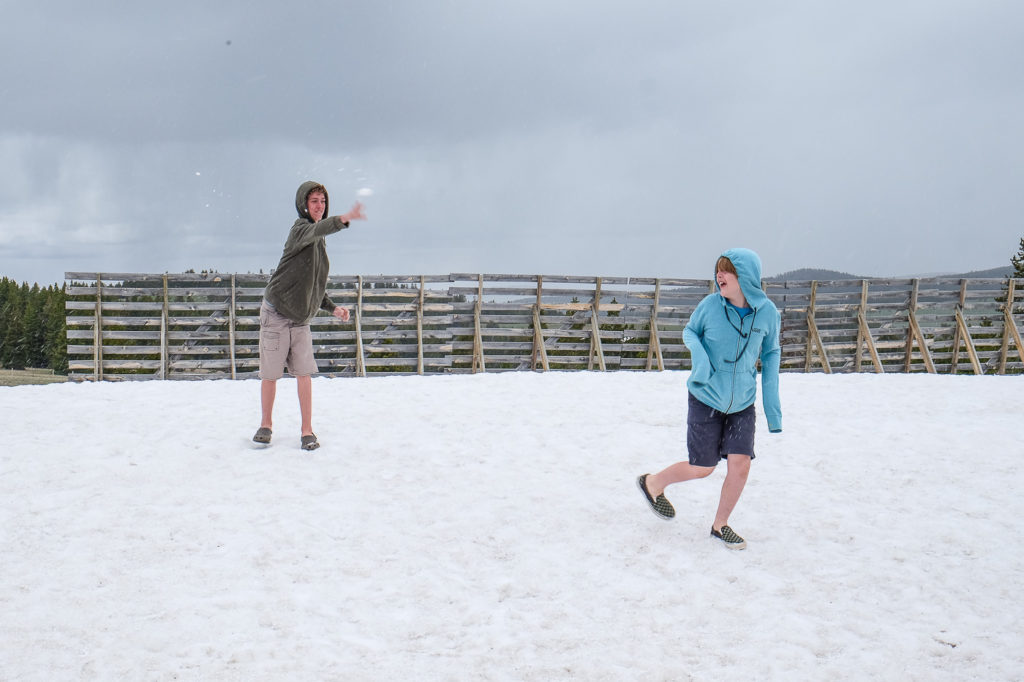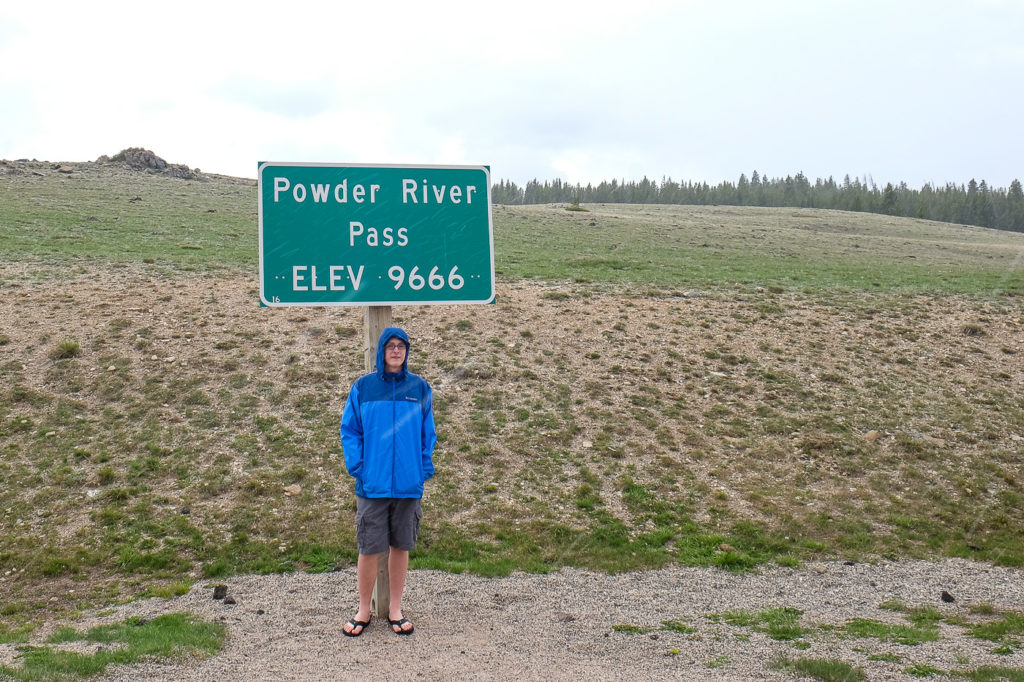 Then we made our way to the incredibly windy Buffalo Bill State Park in Cody for two nights. We were told it is not usually quite so incredibly windy, which is nice to hear, because the park was lovely and we'd like to go back someday and actually be able to go outside and enjoy the view: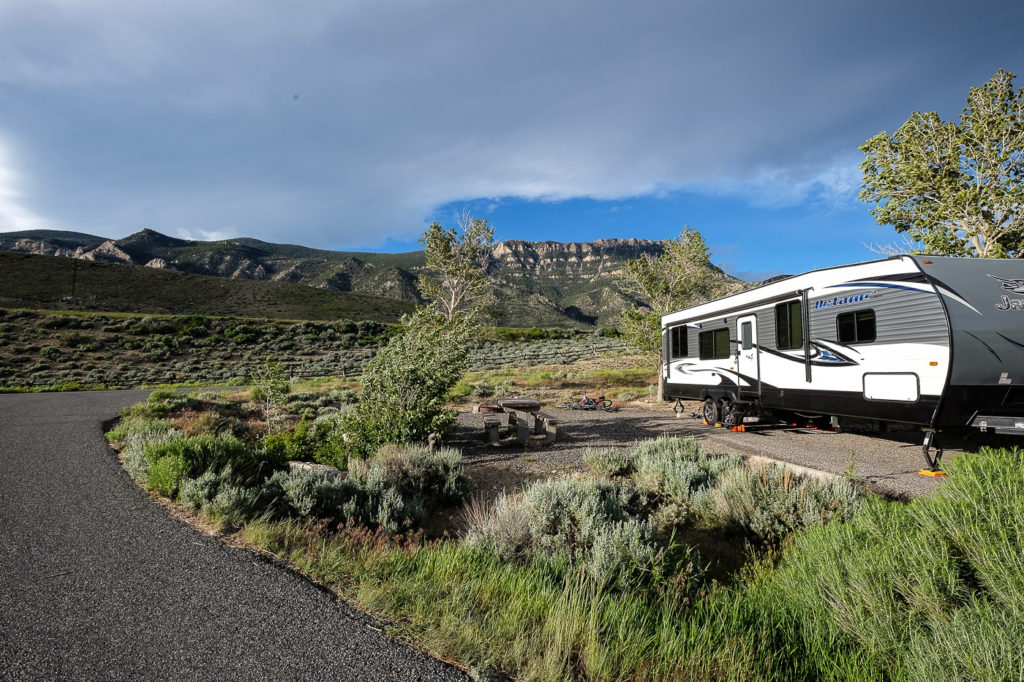 We had one full day in Cody and we spent it at the impressive Buffalo Bill Center of the West: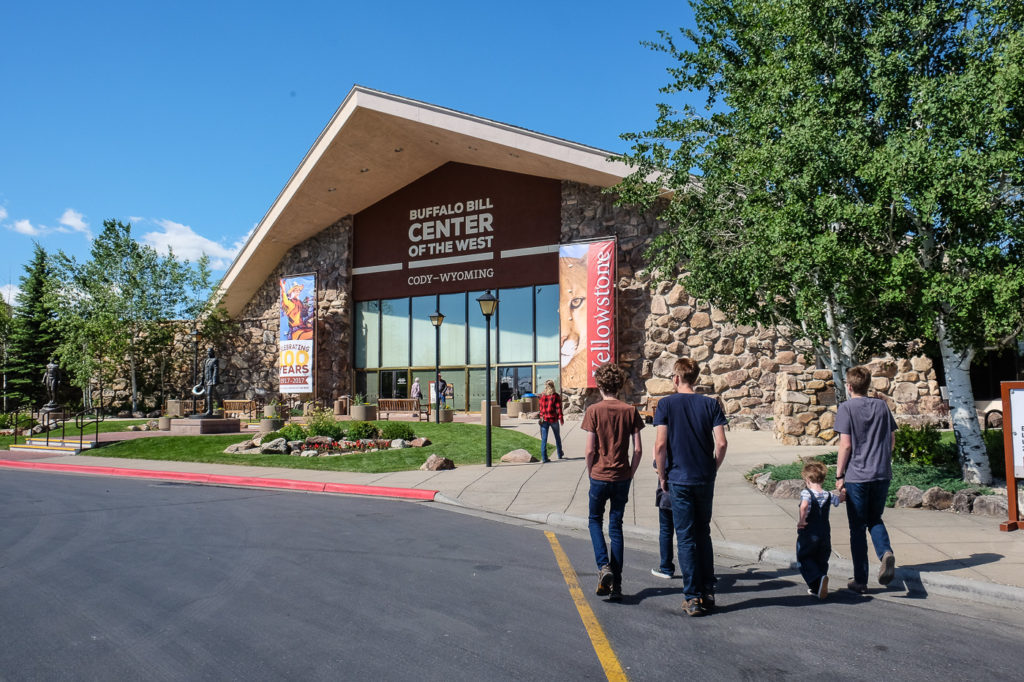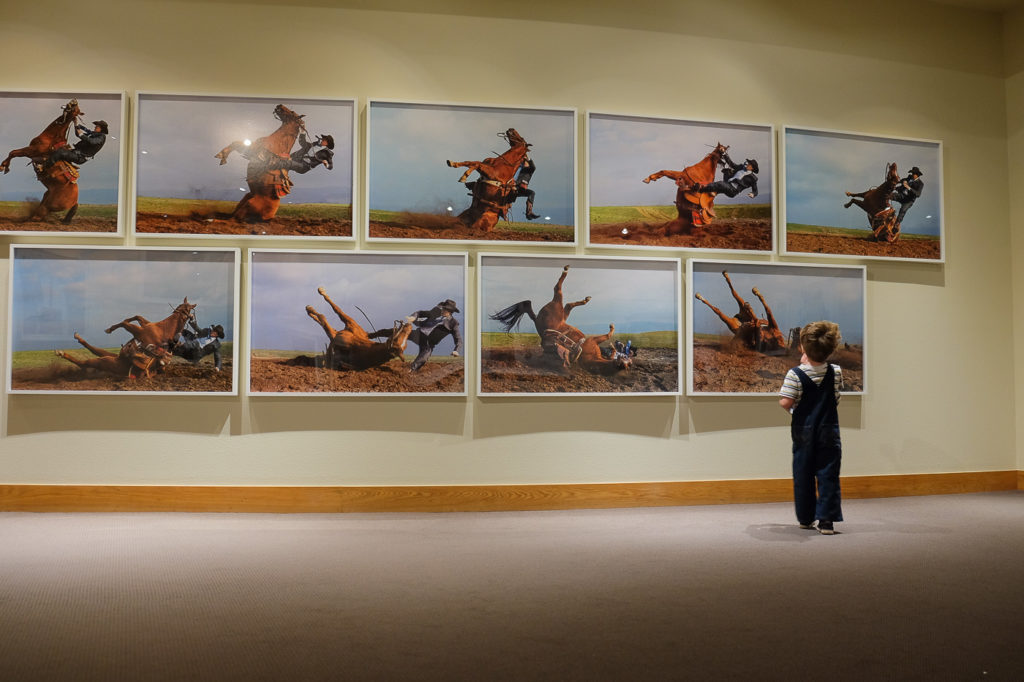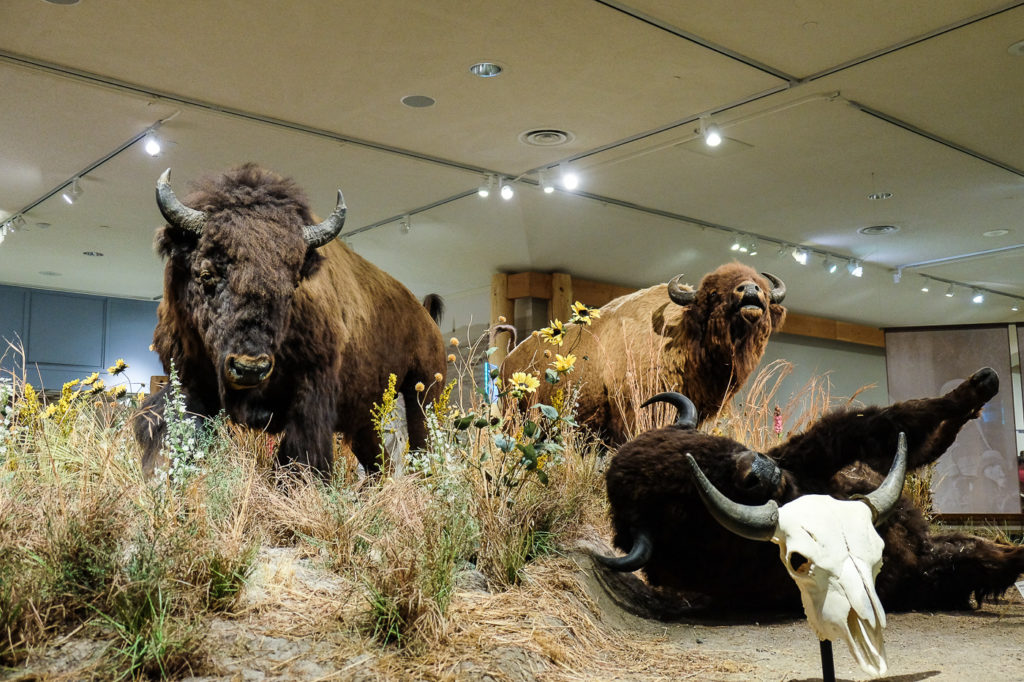 And then on to Yellowstone! We split our Yellowstone time between two RV parks: Fishing Bridge inside the park and  Grizzly RV Park in West Yellowstone. Fishing Bridge isn't the prettiest RV park in the world, but it was fine, and I ended up being glad we split our time between two different locations to keep driving times down as much as we could (a trip to Yellowstone involves a LOT of driving).
So Yellowstone is a huge, crazy, amazing place sitting on top of an enormous super volcano that could erupt and wreak havoc on most of the country at any second. While we were there the news kept reporting on an "earthquake swarm" that was happening, which was a little unnerving. So much more on our time at Yellowstone later, but for now here's a quick photo tour of some stuff we saw: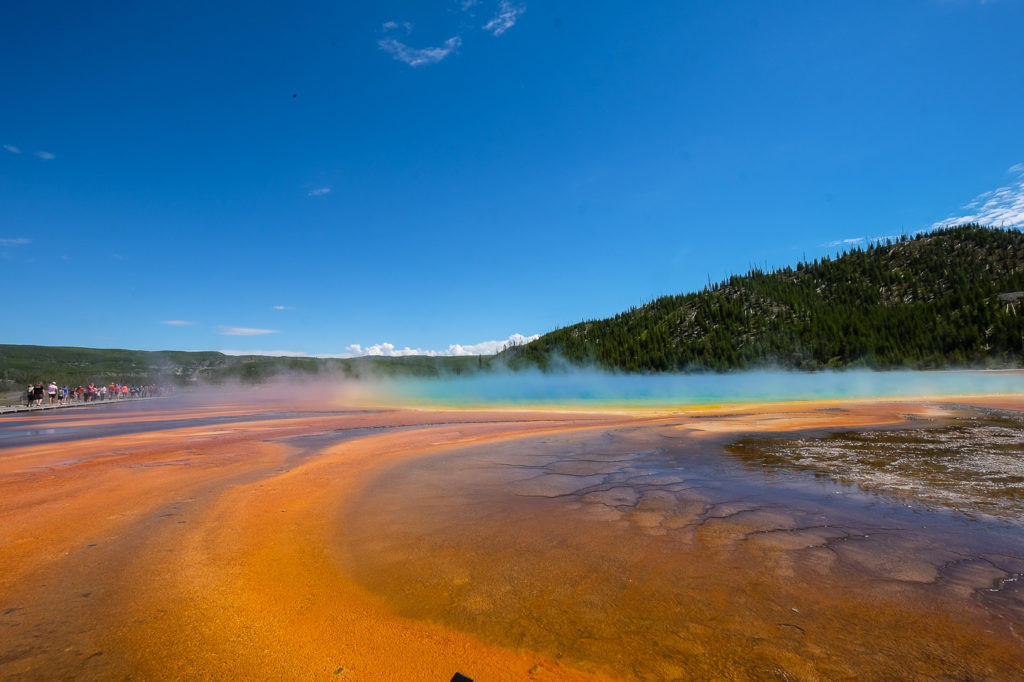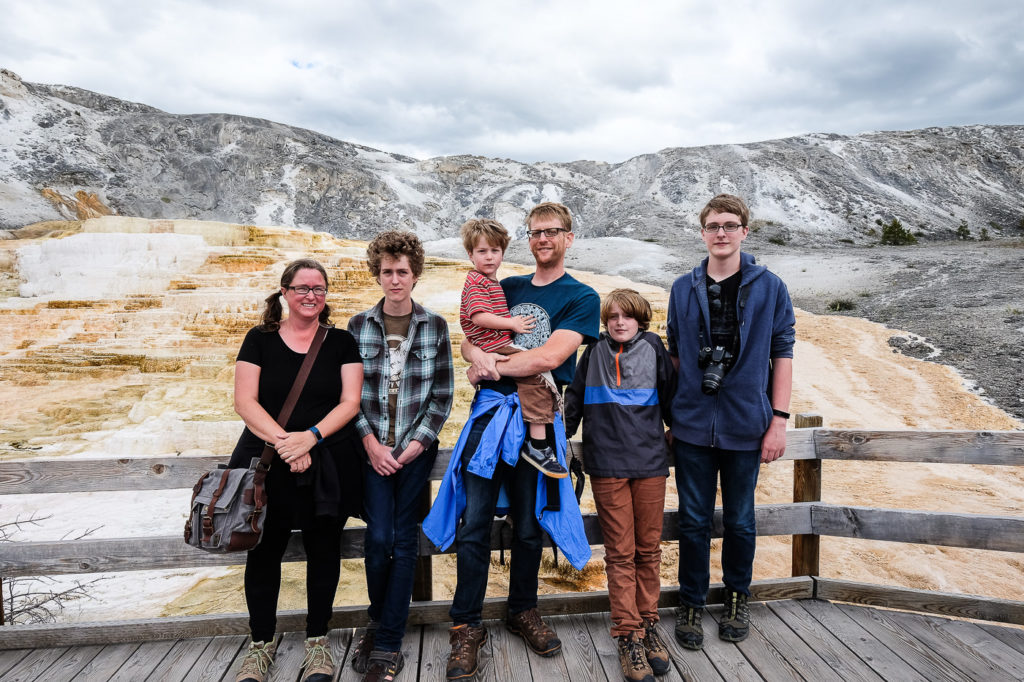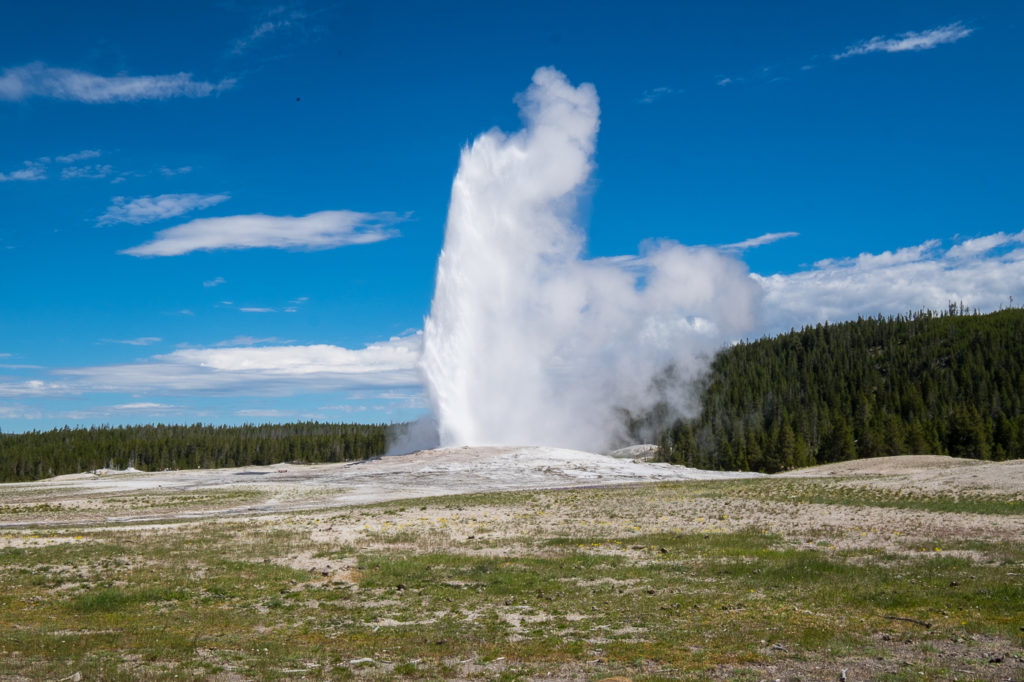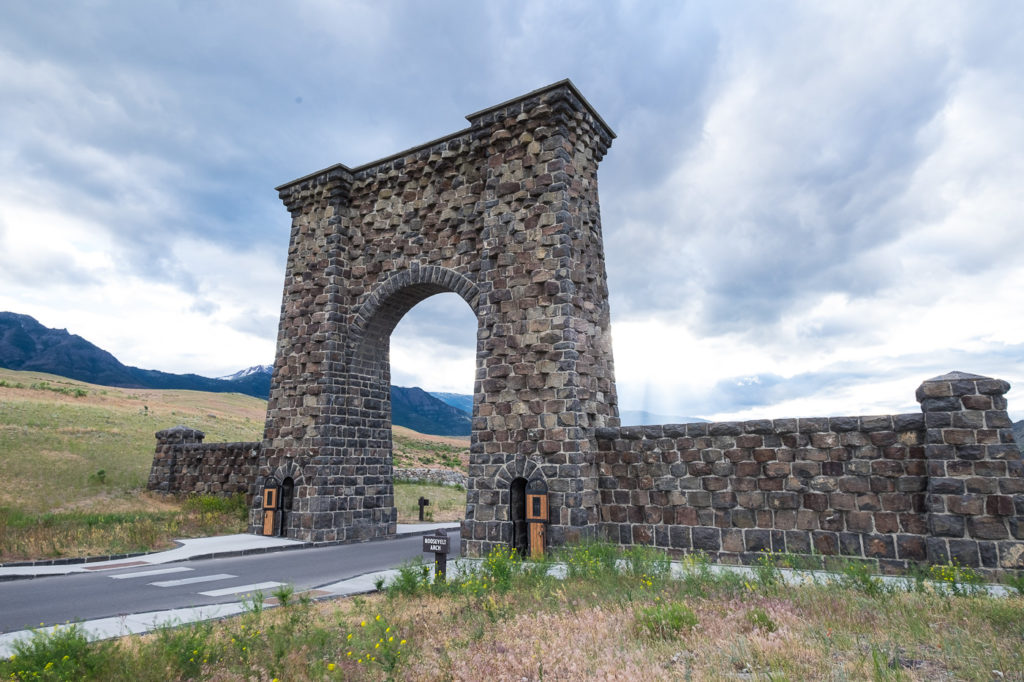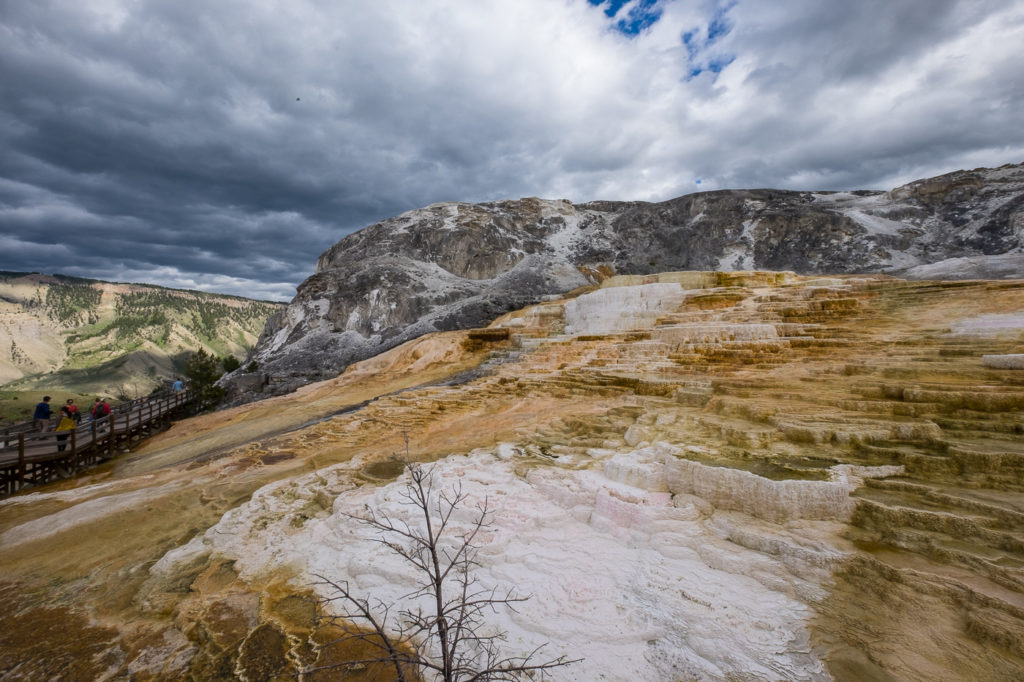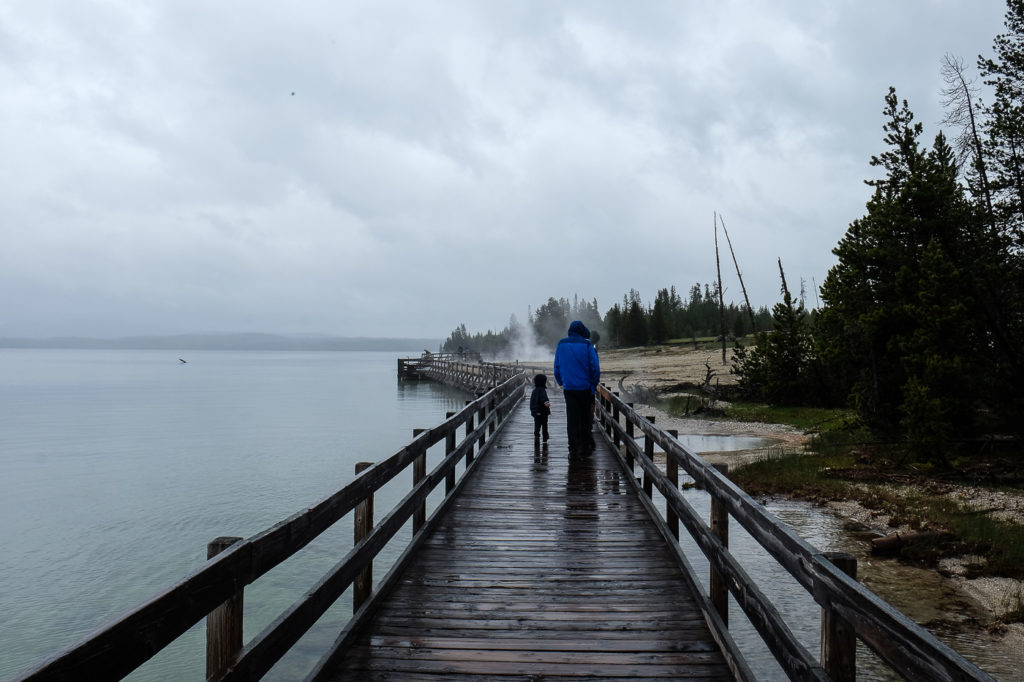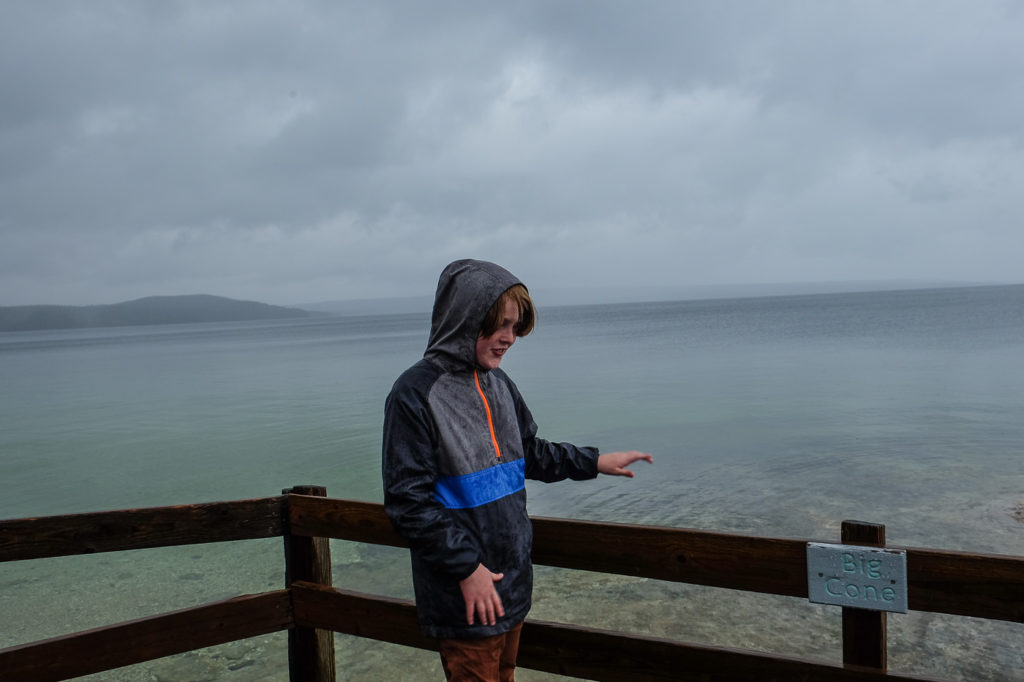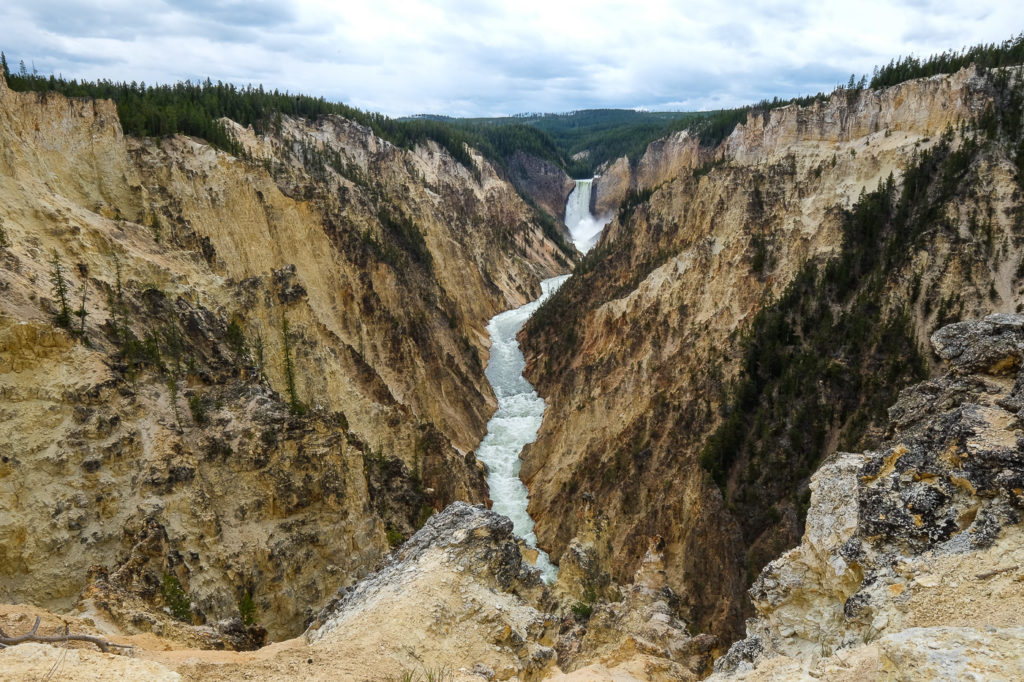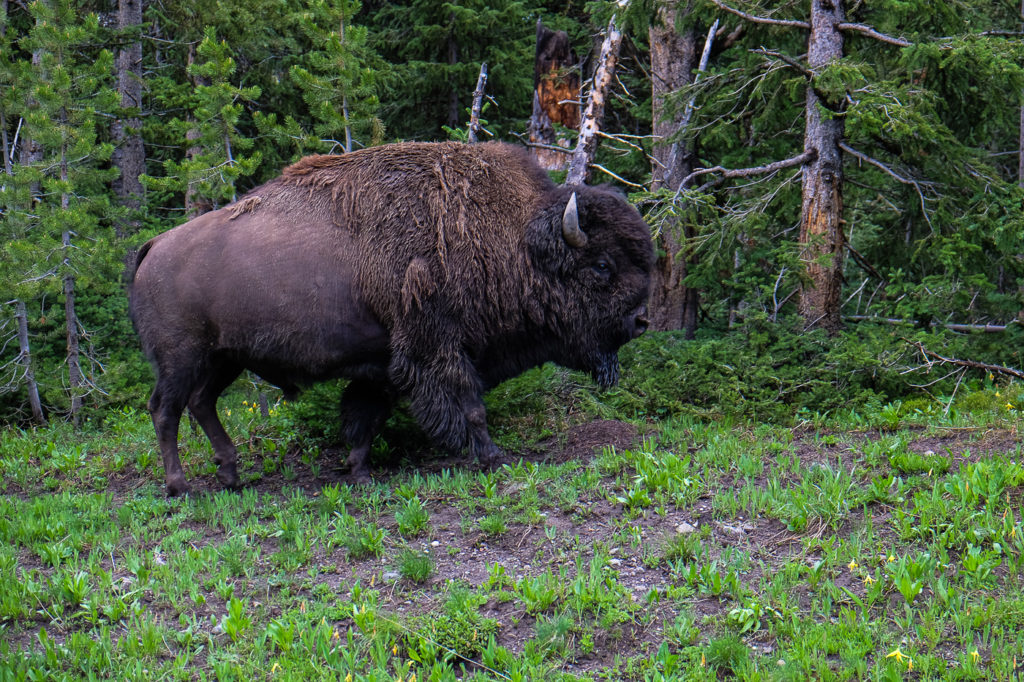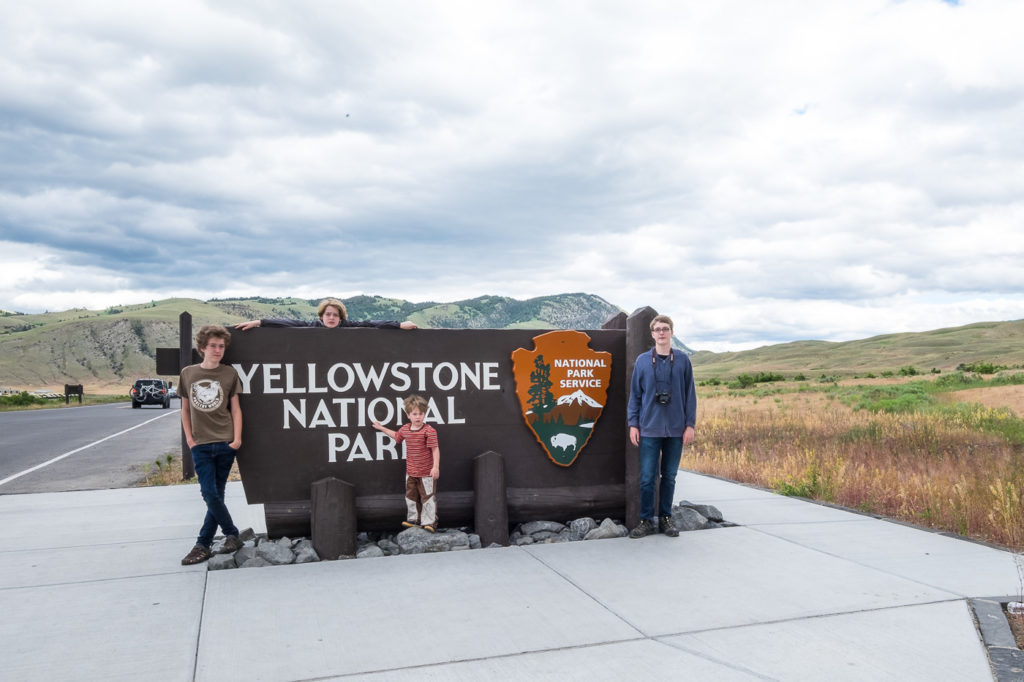 After six nights in Yellowstone, we headed south a bit to Grand Teton National Park and Colter Bay RV Park for two nights. We love the Tetons and the campground and wished we had more time there, but we packed a lot into our day and a half.
Our first evening Dave took Milo and Gus out on Jackson Lake in a canoe while Ari, Abe, and I hiked the Lakeshore Trail: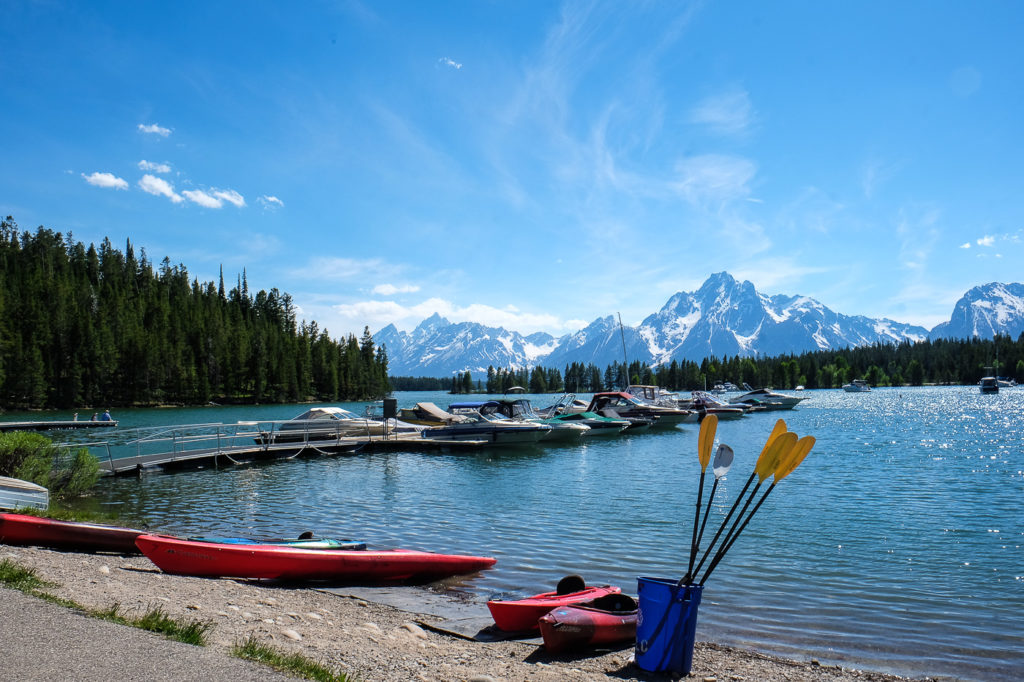 When we got back to the campground, we met our neighbors and found out they're from the same town as us and had just sold their house and headed out for a year or more of full timing three weeks ago!
The next day we took a boat shuttle across Jenny Lake and hiked the short but relentlessly uphill hike to Inspiration Point, where there were great views and many bold little ground squirrels: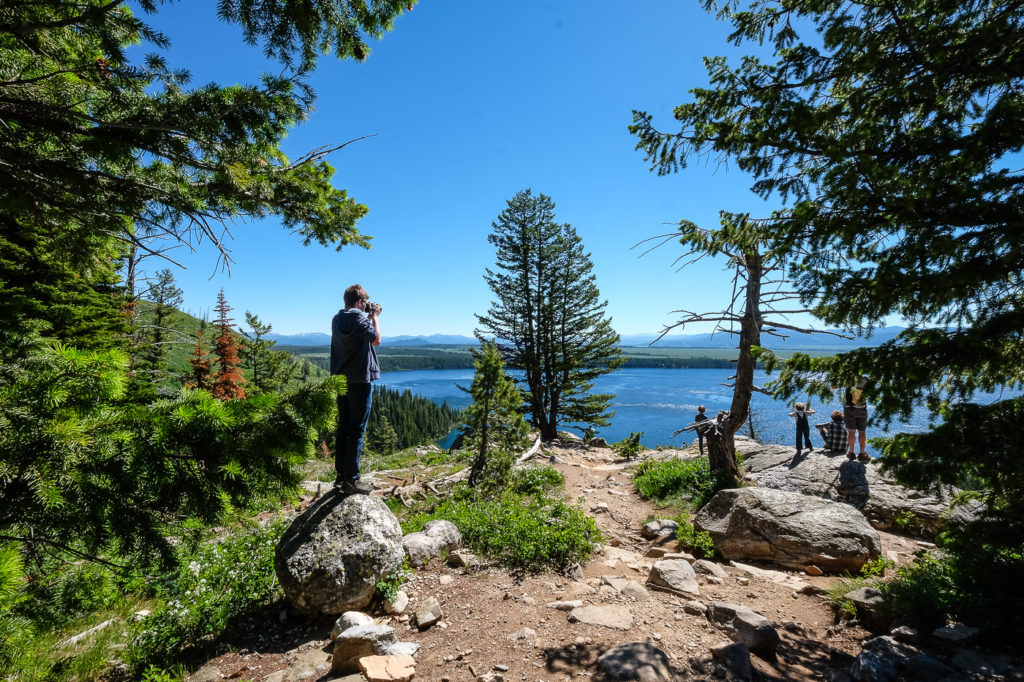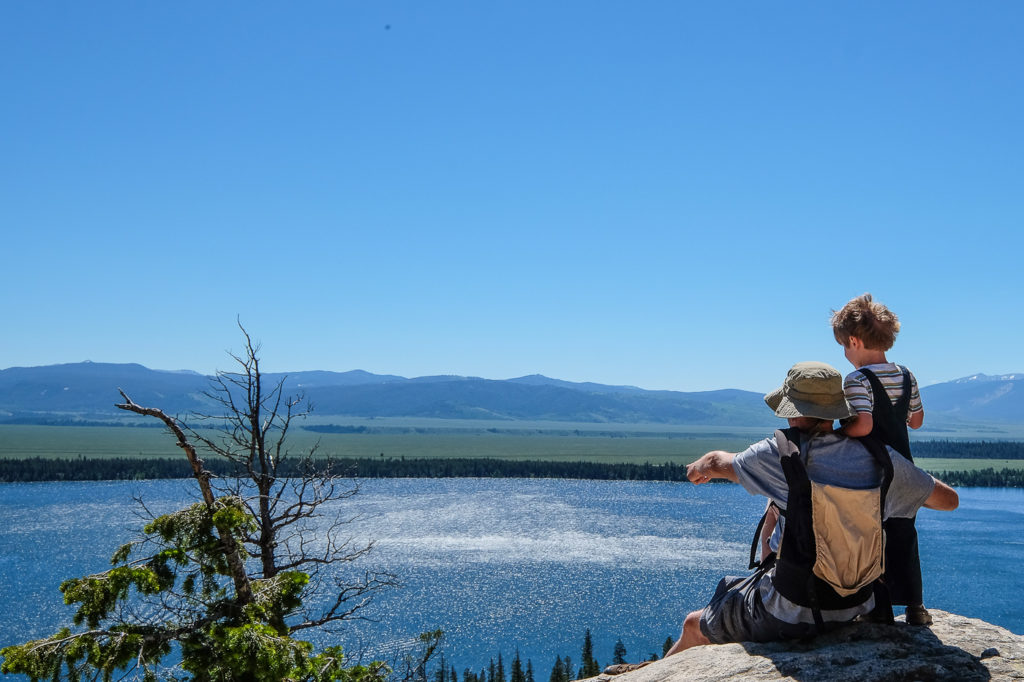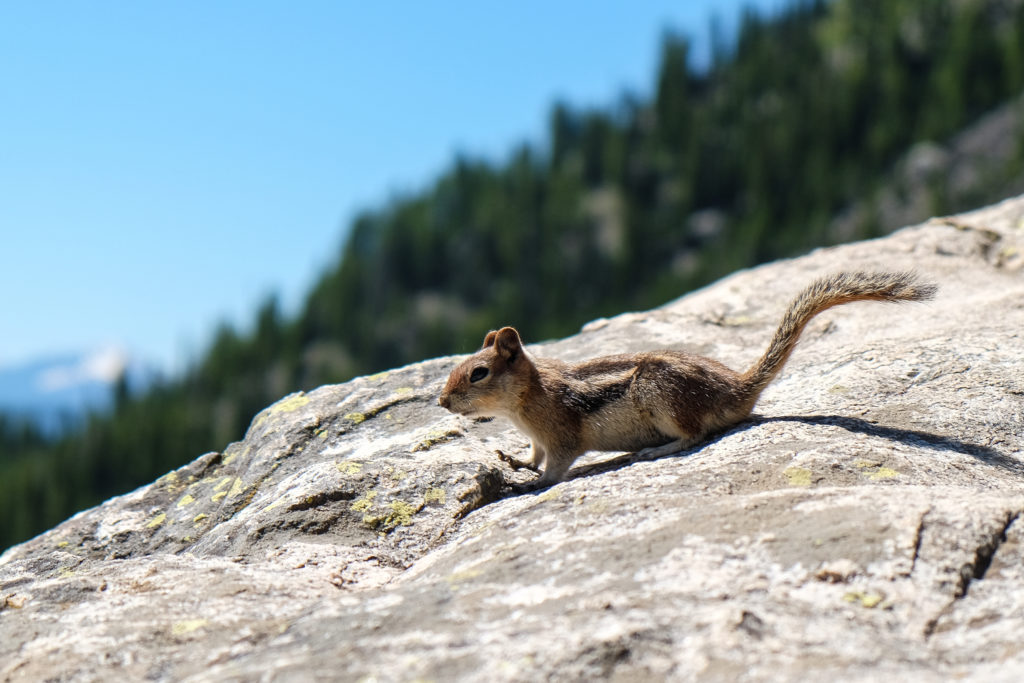 After hitting the visitor center and getting some dinner in Jackson, we stopped by Mormon Row hoping for a great iconic barn photo, but the sun was in the wrong place. But we saw a couple of pronghorns, and I got this photo of Abe that I like a lot, and I like him better than a dumb old barn anyway: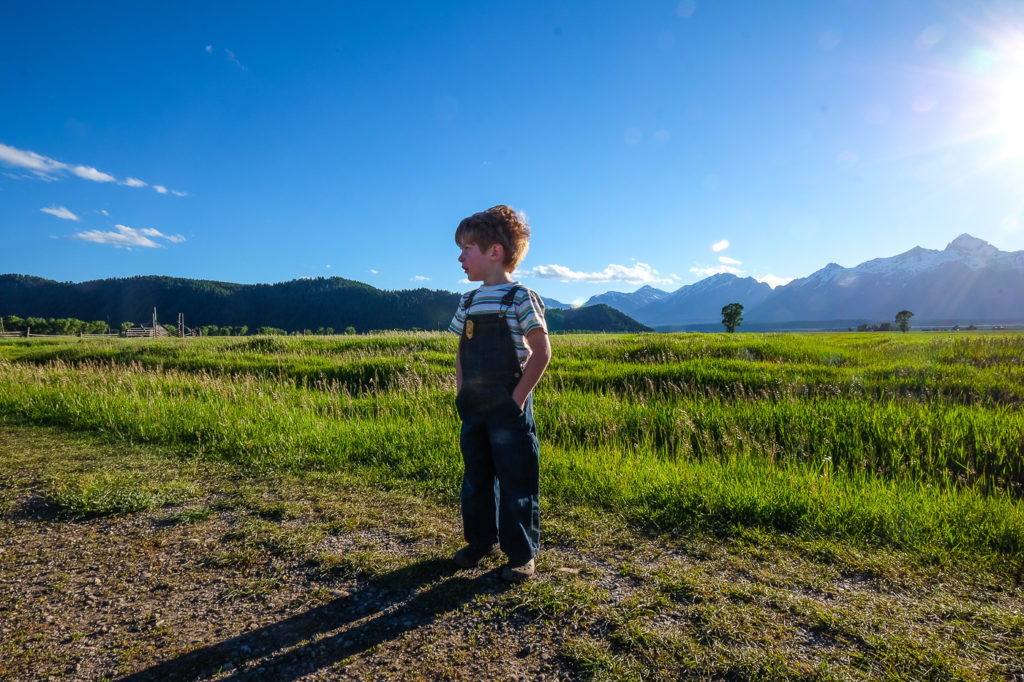 And with that, we left Wyoming and headed off for our next new state, Idaho. More on that next time!
All the updates:
Road Trip Post 1: starting off, St. Louis, etc.
Road Trip Post 2: South Dakota
Road Trip Post 3: Wyoming
Road Trip Post 4: Idaho, Oregon, N. California
Road Trip Post 5: San Francisco and the Grand Canyon
Road Trip Post 6: New Mexico, Texas, and home