Travel date: June 14, 2017
If you have a day to spend in Cody, WY, the Buffalo Bill Center of the West can easily fill it for you (and then some). The most common description of this place is that it is "Smithsonian level." I can vouch for that, adding that it comes without the crowds and the expensive and hard to find parking that the Smithsonian has.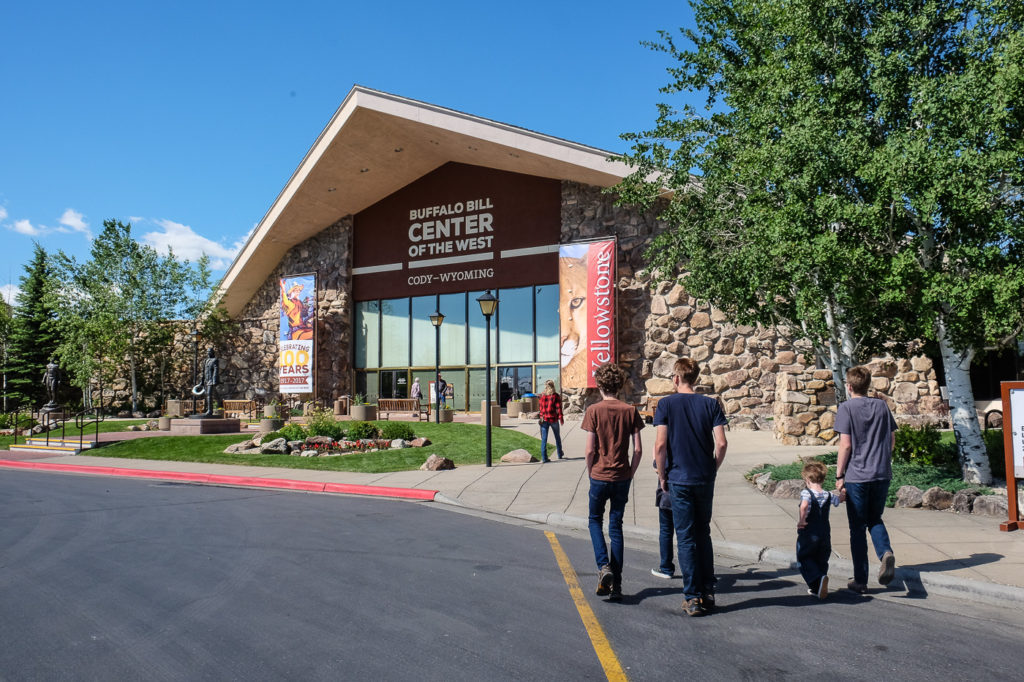 Parking is ample and easy here (there are signs directing RVs to a designated parking area as well). Admission is $19 for adults, $12 for kids 6-17, and free for kids under 5, which is quite reasonable for such an extensive facility (and I always appreciate kids pricing that goes all the way up to 17). Admission is good for two consecutive days. We got in free through a reciprocal membership to a museum close to home, so it's worth checking before your trip to see if there's a participating museum near you that you might want a membership to; particularly if you have a few kids, it's probably cheaper to buy a membership than to make two museum visits paying for individual tickets. The Center participates in reciprocal programs through the Museums West Consortium and ROAM.
The Center for the West is really five museums in one building: there's the Cody Firearms Museum, the Draper Natural History Museum, the Buffalo Bill Museum, the Whitney Western Art Museum, and the Plains Indian Museum.
We started out in the natural history museum, thinking this might be the most Abe friendly of the bunch. It's set up to take you through different altitudes in the Rockies and show you what wildlife and plant life you'll find at each, and it's really beautifully done.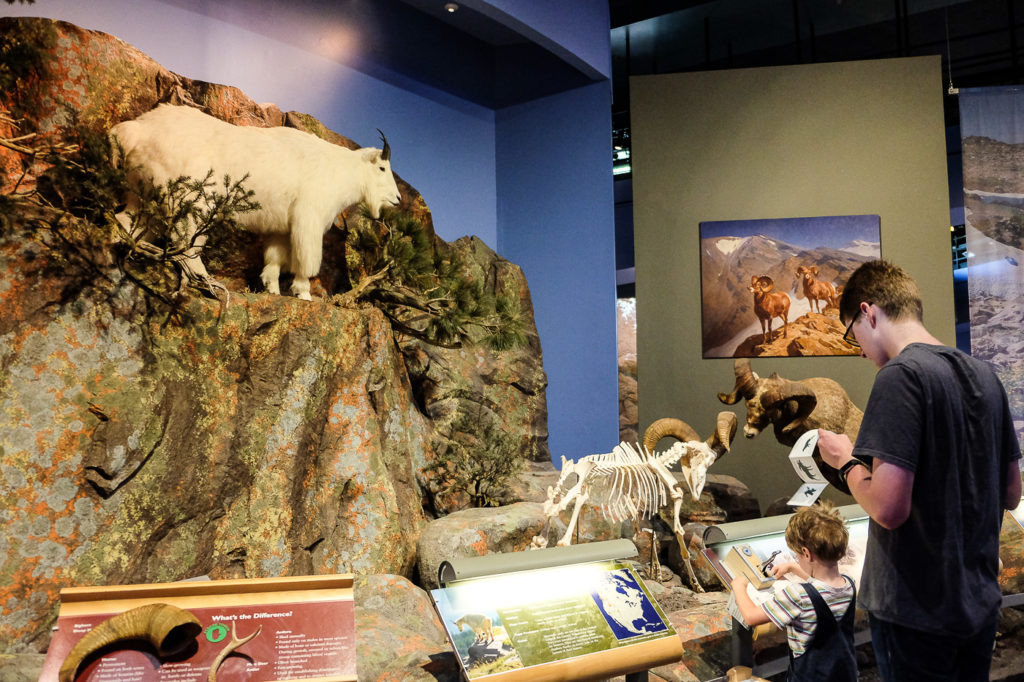 There's a kids area in the bottom level here, which wasn't very elaborate, but was a nice place to stop and read some books: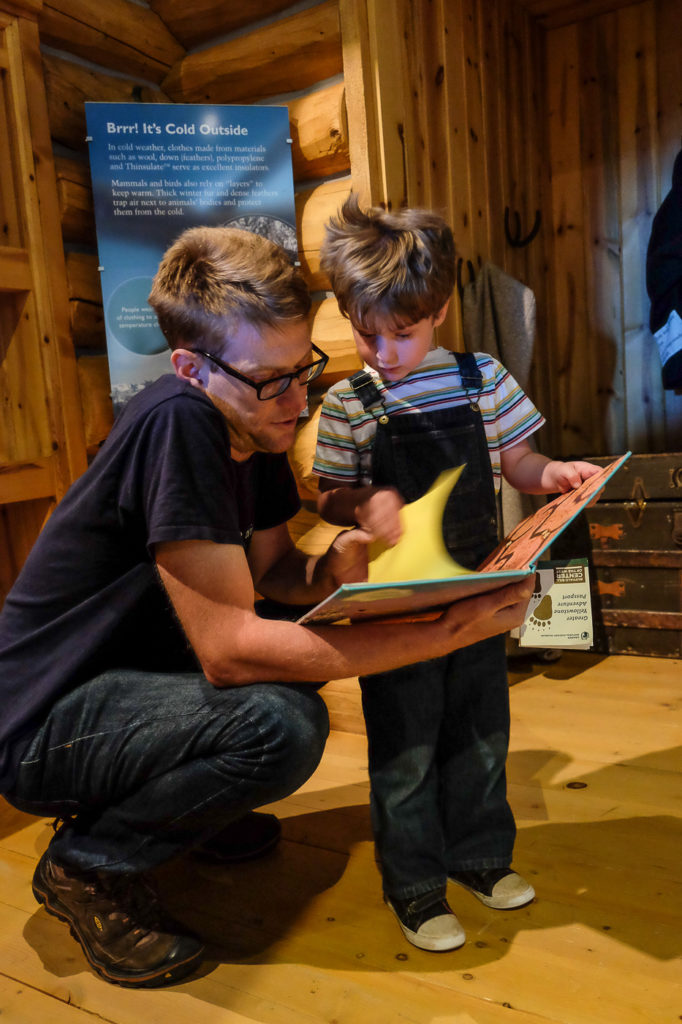 The western art gallery was a surprise crowd favorite. Abe wanted to go see the guns, so Dave took him in there while we started looking at art, but they didn't last long before they joined us. You can borrow headphones and do an audio tour of the gallery, and there's also a space in the back to try your hand at drawing.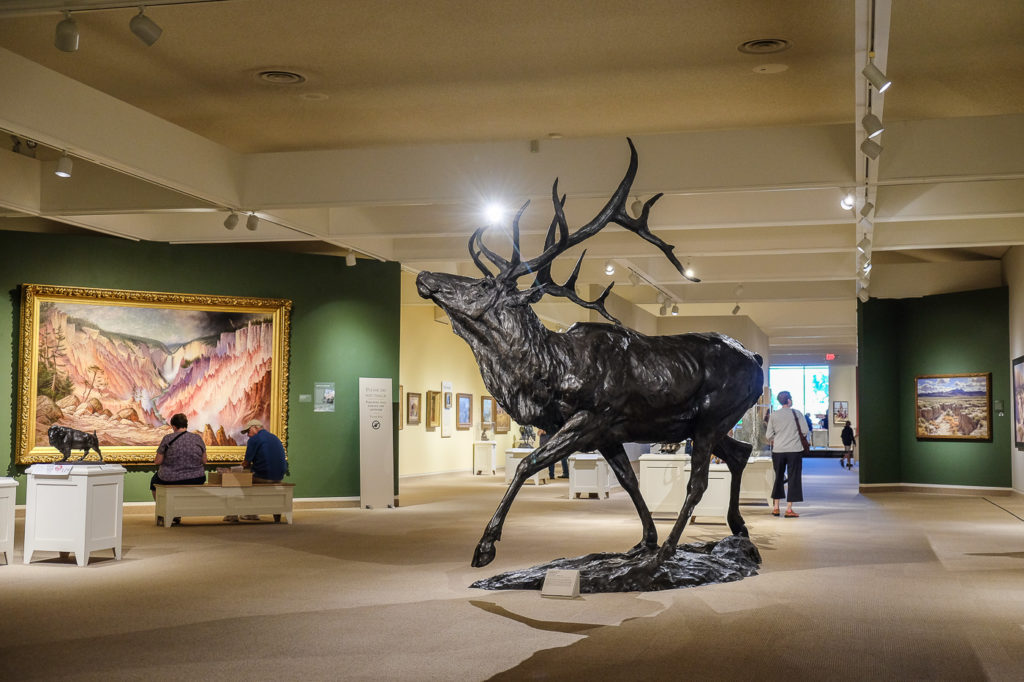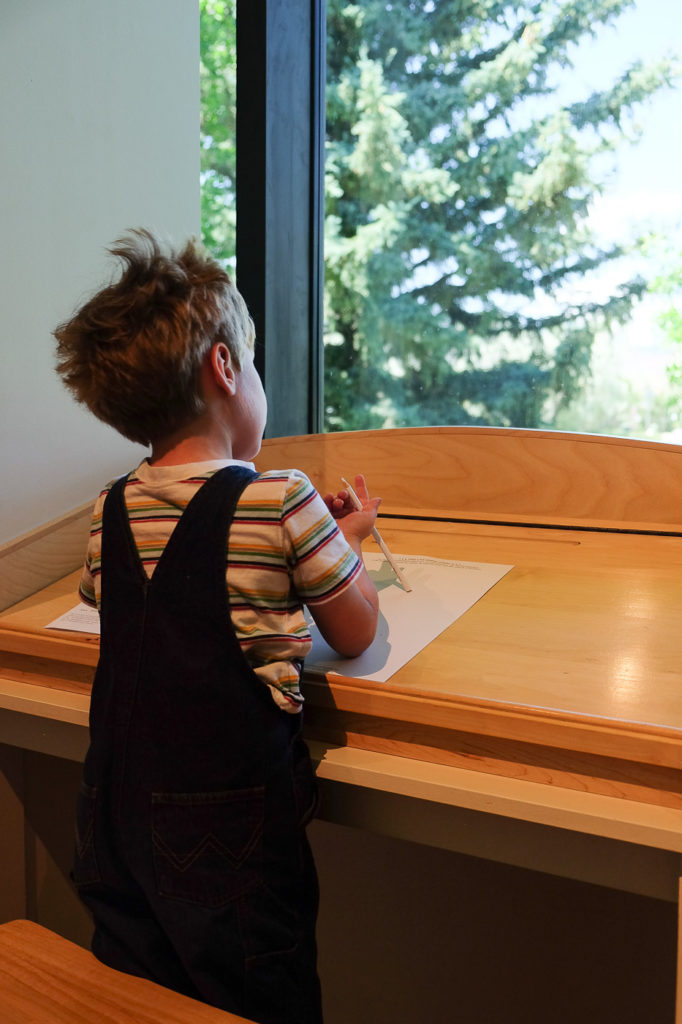 I think this part was a temporary exhibit, so your mileage my vary, but I really loved this photography exhibit and also this photo of Abe contemplating it (I think this was actually adjacent to the natural history museum, not the art gallery):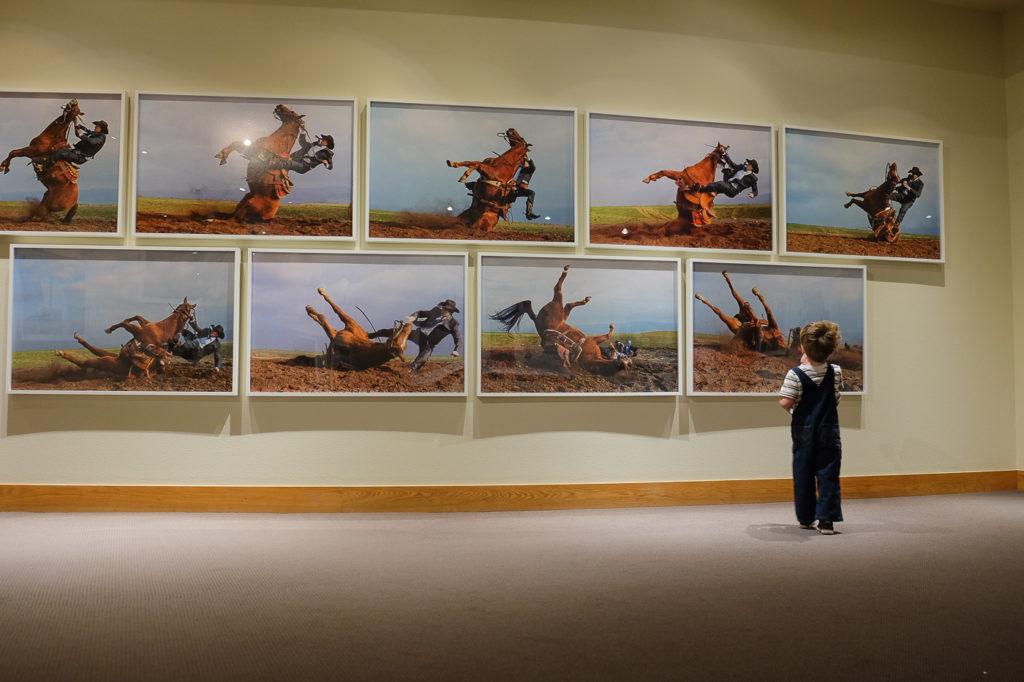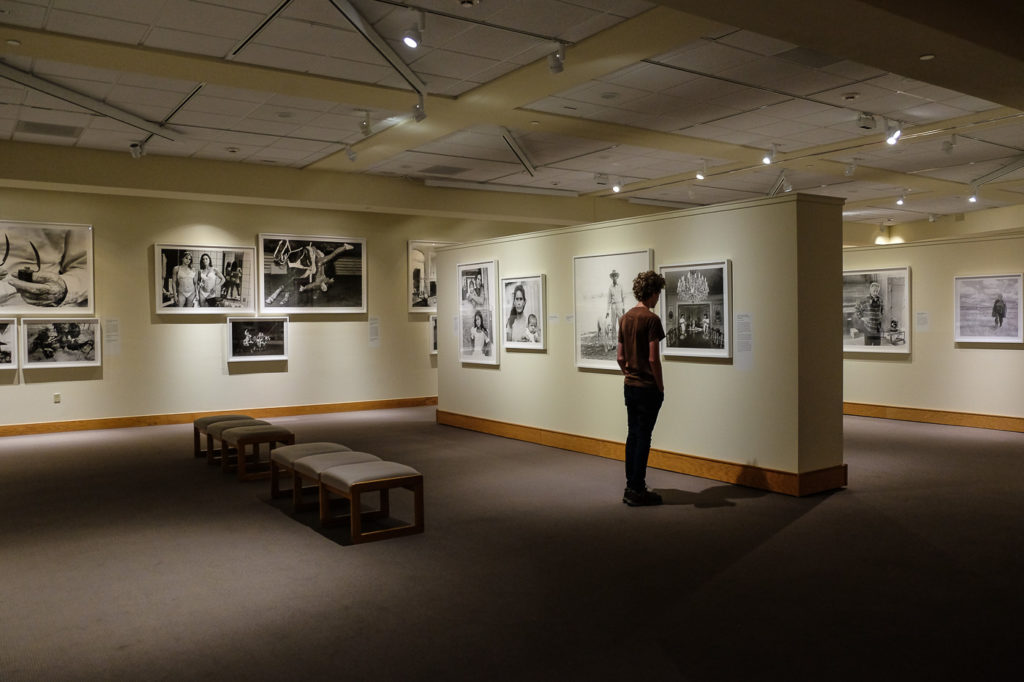 Honestly, these two wings are the only ones we really had a chance to explore thoroughly. You really would need two days to see everything! We wanted to check out the bird show, but it was cancelled because of the wind that day. There's also a small but nice playground that we spent some time on and, next to that, Buffalo Bill's childhood home.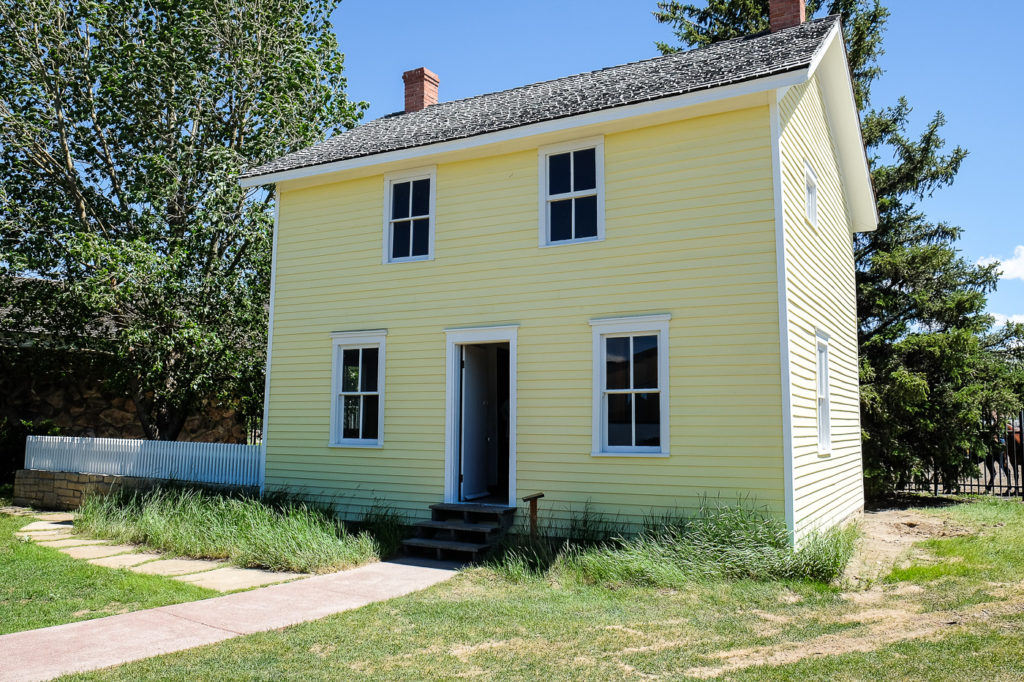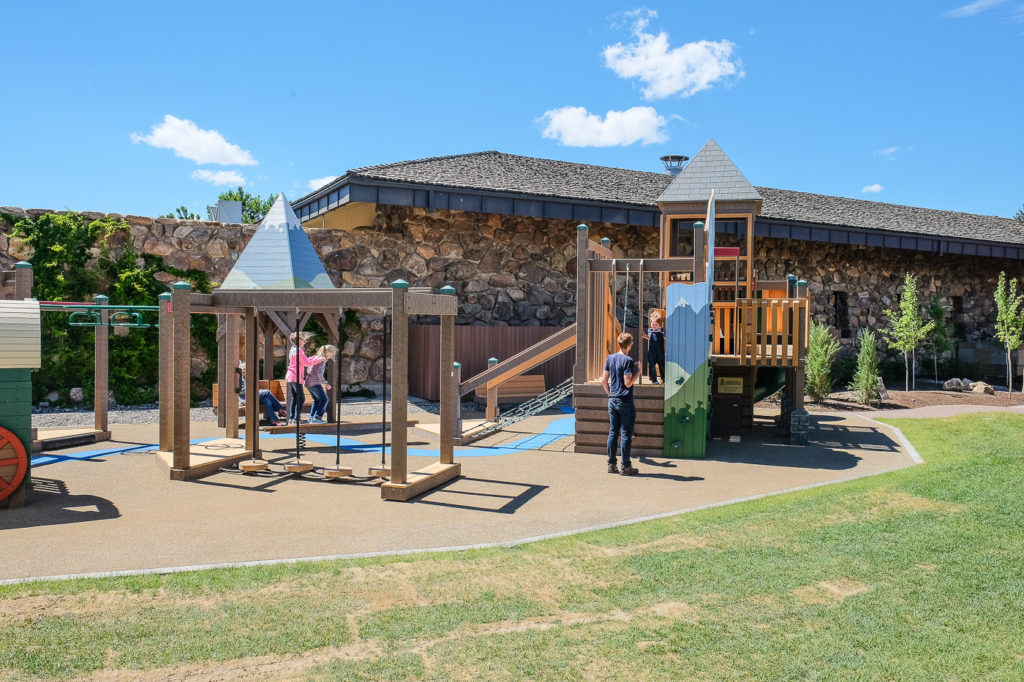 But we did go through the Plains Indians museum quickly–just long enough to wish we had more time/energy to explore it:
….and we finished up with a look at the Buffalo Bill Museum…..which taught us all the things we didn't even realize we needed to know about Buffalo Bill: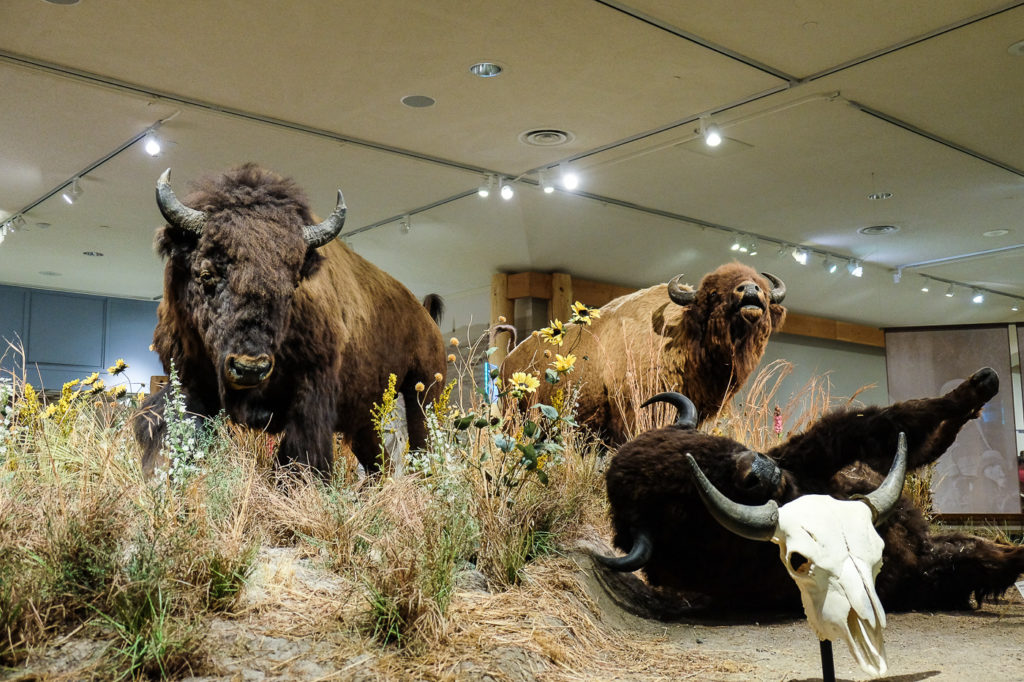 Next up: on to Yellowstone!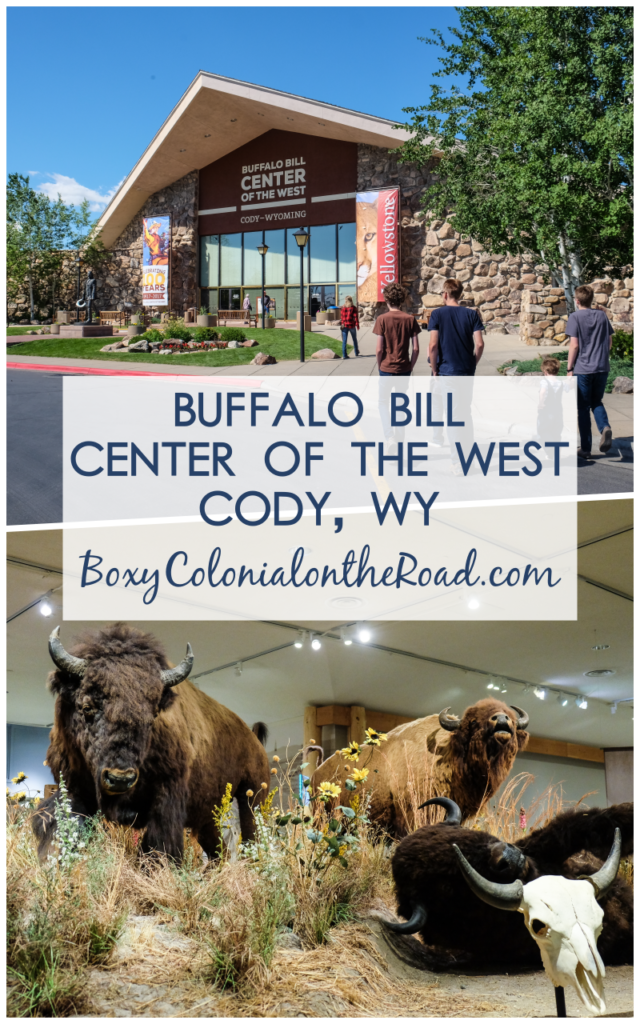 SaveSave
SaveSaveSaveSaveSaveSaveSaveSaveSaveSaveSaveSave