Once upon a time, a long, long time ago, we made a big plan to spend a whole summer break going on a giant, cross-country road trip. One thing led to another and soon we had decided we'd better buy a travel trailer to make this plan a little more economically manageable. Then time passed, as it does, and….here we are! We're now only four months away from actually carrying out our nearly three years in the making plan.
It is very exciting and more than a little overwhelming.
We have some other big plans this year, too, and I'll get to them in a bit, but they're all going to be dwarfed in epicness by the giant summer trip, so let's start there.
Here, roughly, is what the trip will look like:

And here's the list of the major stops (i.e. I'm leaving out a couple of overnight stops that are just there to get us from one place to the next):
*Nashville, TN
*St. Louis, MO
*Omaha, NE
*De Smet, SD
*Badlands National Park
*Custer State Park, SD
*Devil's Tower, WY
*Cody, WY
*Yellowstone National Park
*Grand Teton National Park
*Craters of the Moon National Monument
*Bend, OR
*Crater Lake National Park
*Tulelake, CA
*Lassen Volcanic National Park
*Livermore, CA (with day trips into San Francisco)
*Grand Canyon
*Albuquerque, NM
*Carlsbad Caverns National Park
*Austin, TX
*New Orleans, LA
Phew! 61 days, 7000 miles give or take, 8 National Parks (plus assorted other NPS sites), visits with friends and family, approximately one million different campgrounds…..it's going to be….something.
The original plan was actually even more ambitious, with the first half of the trip focused on the Southwest. But that itinerary included a lot of overnight stops and long drives that are even less fun and practical with an RV than they would have been staying in hotels, AND now that we have the trailer we're no longer looking at this as a once in a lifetime (or even once in a decade) trip where we need to fit everything in. The Southwest can wait for another summer. I mean, except for the parts we're doing on this trip. We have to get back home somehow, and we want to visit our good friends who recently moved to Austin, so we picked a southwest route and will hit a few highlights along the way.
Almost all of our campgrounds are booked (there are still a couple that aren't taking reservations for summer yet and a couple more overnight stops we haven't picked a campground for yet). We're working on lists of potential things to do at each stop now. I love planning!
But wait! There's MORE!
We'll be in Charleston for spring break this year. We visited Charleston once before, several years ago, but just for a couple of days. We'll have nearly a week there this time, and I'm looking forward to exploring it more thoroughly. And probably revisiting some of our favorites from our last trip, too, like the USS Yorktown aircraft carrier: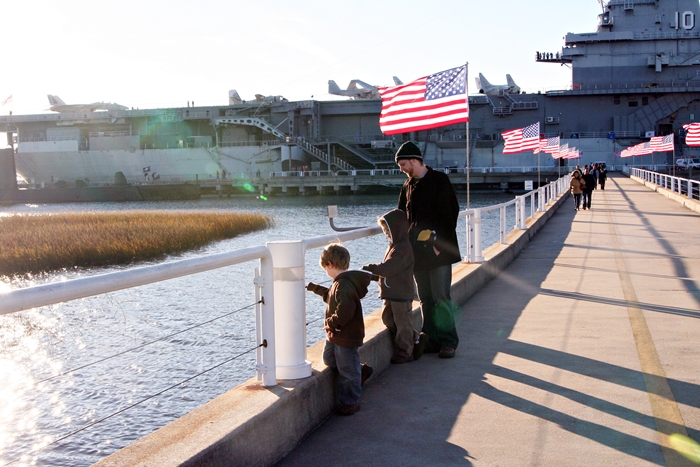 And of course Abe has never been there, and Gus wasn't old enough when we were there to remember it at all. Look how teeny tiny he and his cousin Benjamin were: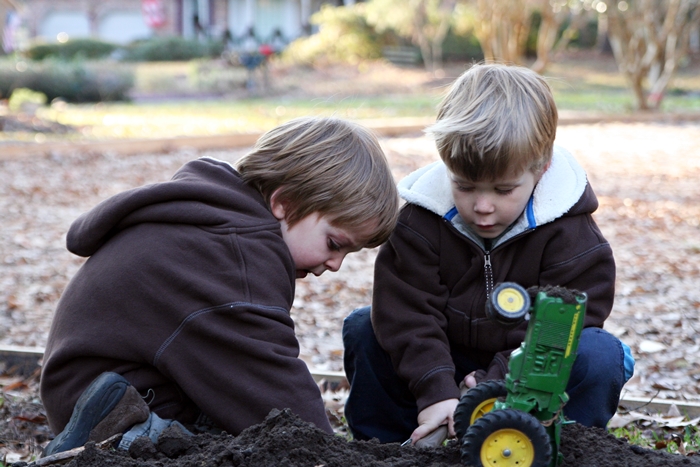 Our final big trip of the year is….DISNEY WORLD!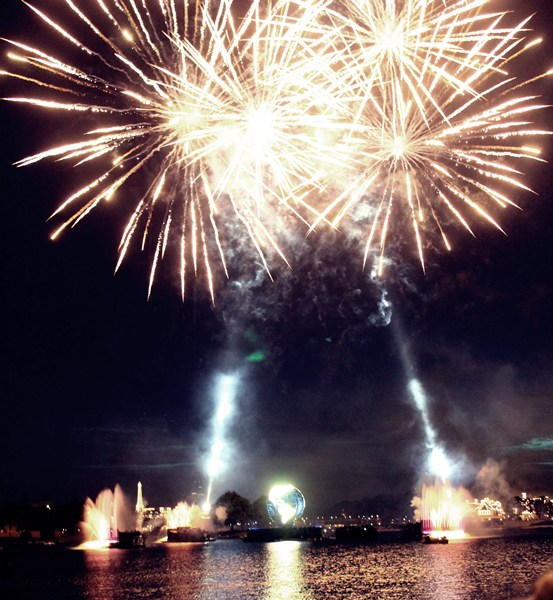 I super love Disney World. We used to go every year, but it kept getting more and more expensive and also we started wanting to see some different stuff, so we haven't been back since Abe looked like this: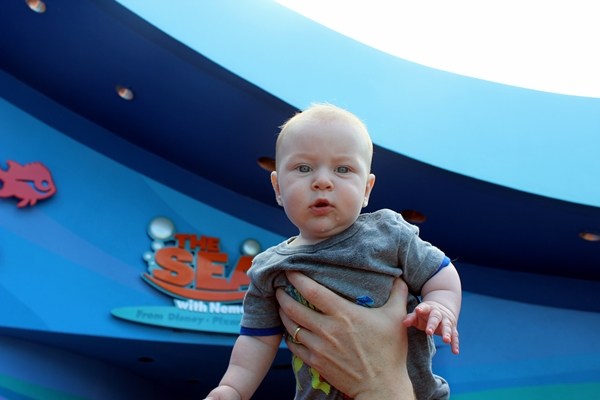 And the other kids looked like this: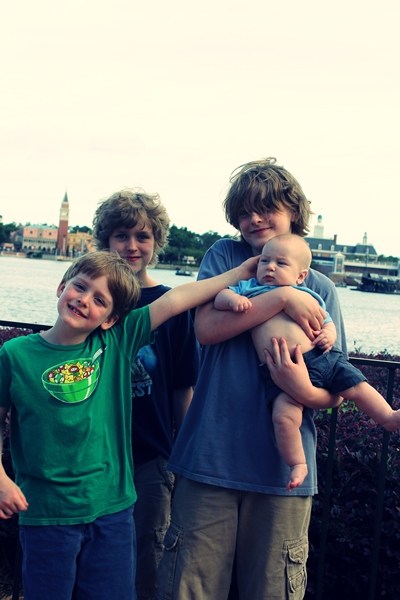 Another reason we stopped doing frequent Disney trips was that Dave changed schools and stopped having a conveniently timed fall break. He'll have to take time off of school for us to go when it's not crazy crowded, so this will be a fairly quick trip, but I'm super excited about it. It will be our first time camping at Disney and staying at Fort Wilderness.
We'll also of course get in some weekend trips here and there, but that's it for big trips, and it's going to be a great year for travel for us. The state of the world has me pretty down lately, I have to say, but I plan to work like hell on making it better while we're home and then get out and show the kids what we're working for over the summer. And maybe thank some of the rogue park rangers in person ;).
Save
Save